Buying a gift for a book or audio book lover should be easy. Right? You want to buy them something they'll love, so the OBVIOUS choice is to pick them up a nice new read (or listen) and be done with it.
Hah, NO. How naive. That's exactly where the stress and struggle begin, because it's nowhere near that simple. How do you know what they'll like? Big readers usually have strong opinions, and no one wants to give a gift that gets taken to the used book store after Chapter 2. If you go for a series or author you know they love, it's quite likely that they've already read it. And it can feel kind of lame to present them with another book that they just throw onto their massive mountain of books they've got lined up next.
The solution? Don't buy them anything. Just kidding. But you should seriously consider not buying them a book. Instead, cash in on their passion with an awesome book or literature-inspired gift that they will love, regardless of their taste. So, for the times when a gift card or Audiobooks.com membership (*winkwink*) just isn't enough, here are a few of our humble suggestions.
A Bookish Phone Case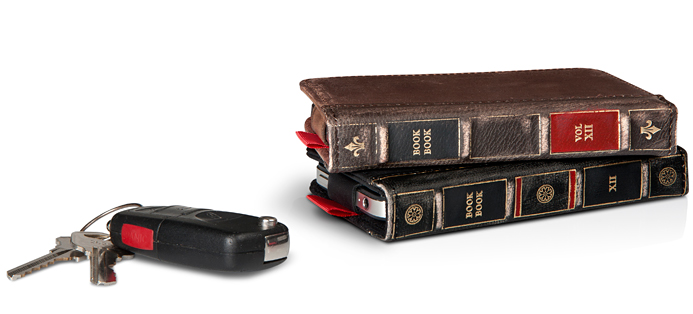 Chances are, your recipient is listening to their books through a smartphone. This awesome cover turns a phone into an old-timey hardcover book, and shows your phone off for what it really is: a vessel to hold audio books (and maybe play some Candy Crush). Phone case by twelvesouth, $59.99.
Noise-canceling headphones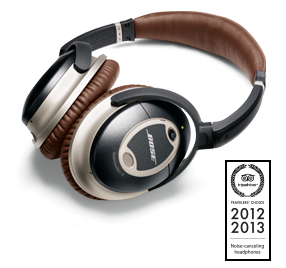 If you're listening to music, you can just crank it up and the wall of noise will effectively drown out any outside sound. Listening to audiobooks doesn't offer this advantage. A nice set of noise-canceling headphones will give them a chance to enjoy their audio books in peace and quiet. Noise canceling headphones by Bose, $296.99.
A Sassy Mug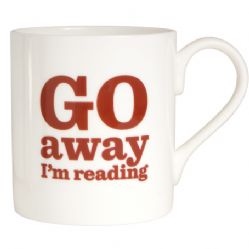 There is a huge overlap between between people who love reading and people who love tea. This is the perfect gift for someone who loves to hunker down with a good book and make it clear that they're not to be bothered. (Too bad you can't take it on the train with you.) Mug from The Literary Gift Company, £9.95.
A Literary-Inspired Blanket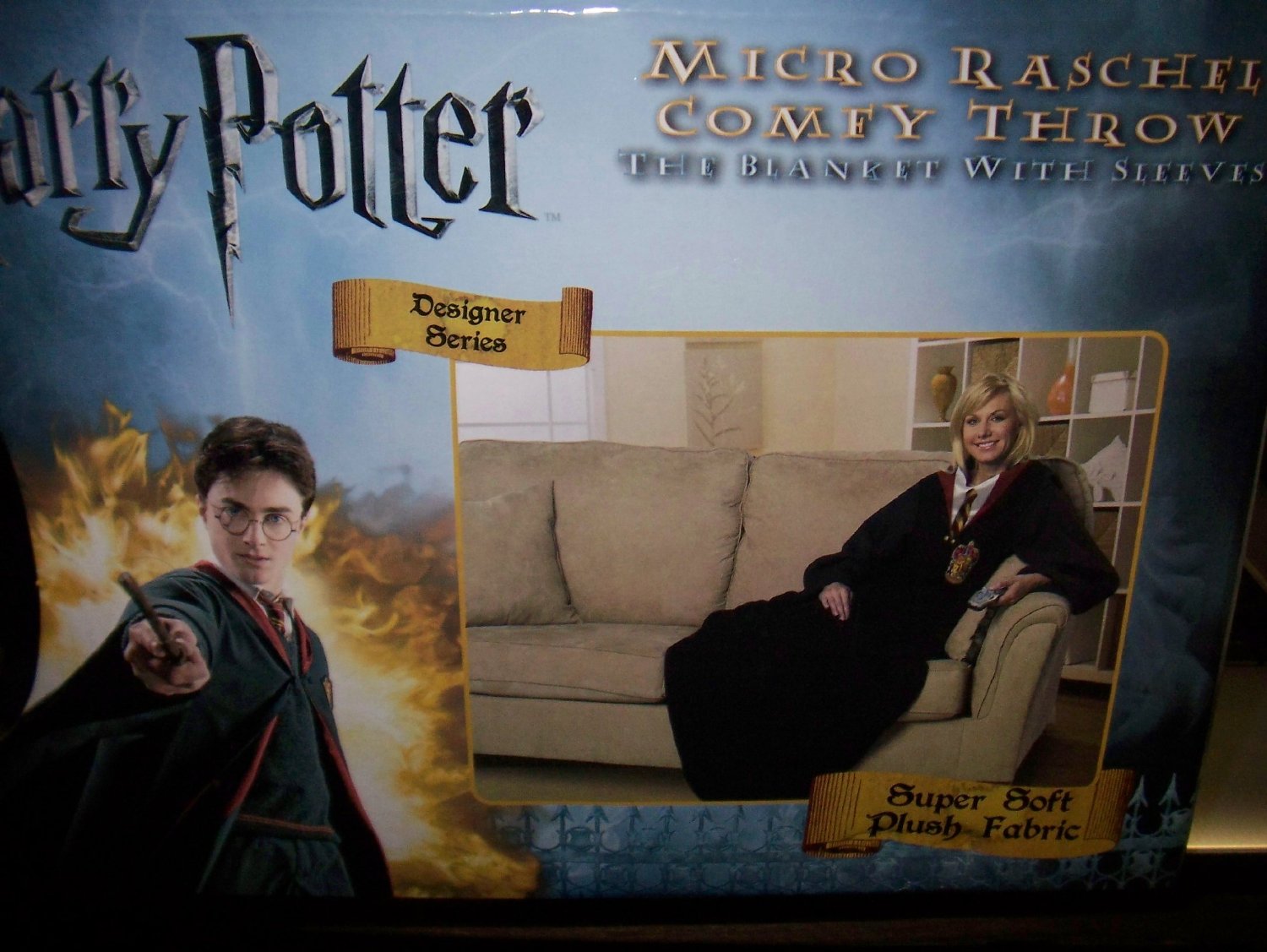 Nothing says "Christmas Morning" like hanging out all warm and toasty in your new Harry Potter-themed blanket with sleeves, shouting "ACCIO CANDY CANE!". Even better? Get one for everyone in the family and sort them into houses. (Tip: all dogs belong in Hufflepuff, all cats belong in Slytherin.) Blanket with sleeves from Northwest Enterprises, $19.61.
An Ink-Scented Candle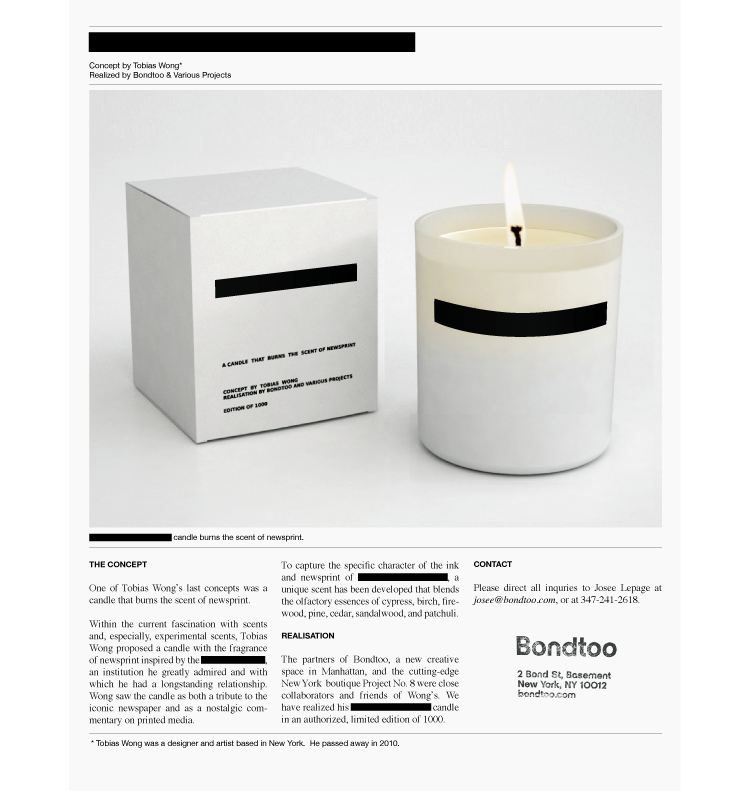 We're all for the way of the future (yay, technology!), but that doesn't mean we don't miss the old days. Making the switch from paper books to audio means giving up the feel of paper in your hands, and the comforting, familiar smells of ink and paper. Give a little piece of that back to them with this "Censored" candle from Bondtoo: it burns with the smell of newsprint. (Bonus points if they're a Catch-22 fan.) Candle from bondtoo. Inquire at info@bondtoo.com. 
A Book-Vault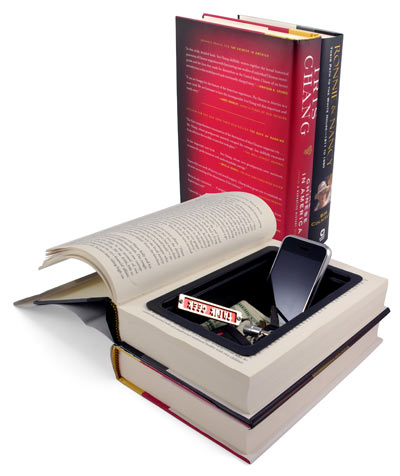 Everybody's got something to hide, but not everyone has a kitsch place to hide it. Cash, jewelry, forbidden love notes–this gift is perfect not just for the bookworms in your life, but for all the dodgy people, too! Book vault by ThinkGeek, $34.99. 
A Bookish Plushie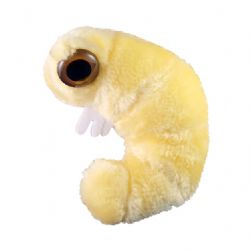 Speaking of bookworms: a literal book worm. You're welcome. Bookworm plushie from The Literary Gift Company, £7.95.
A Book Bag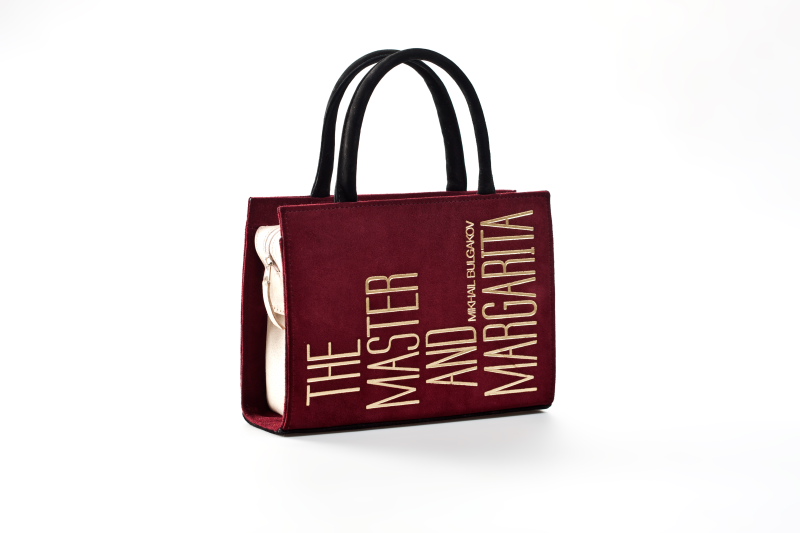 At this price, these literal book bags are definitely of the more luxurious items on the list, but the leather, suede and gold embossing make these classics-inspired bags the ultimate gift for a style-conscious bibliophile. Book-bag by Mikhail Bulgakov, €390.00.
Check back next week for Part 2, where we'll have another great helping of lit-love gift ideas. Happy listening and happy shopping!