For our featured review this week, we selected Patriot Games by Tom Clancy as reviewed by Linda.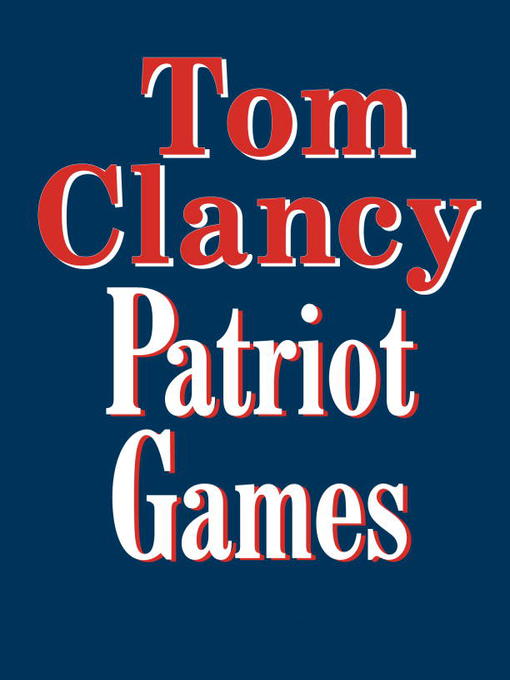 "One of Clancy's best books! It's filled with excitement and suspense as Jack Ryan tries to unravel the mind of a terrorist, while retaining his own humanity. I loved the complexity of Jack Ryan's character, and the moral dilemma he faced in dealing with the terrorists that threatened his family. All in all, it was an excellent book with brilliant narration that kept me interested throughout the story."
Thanks for writing a great review, Linda! You'll find an extra credit waiting for you in your account. If you're interested in checking out Patriot Games, head over here. Happy reviewing!