For our featured review this week, we selected James' review of Sycamore Row by John Grisham.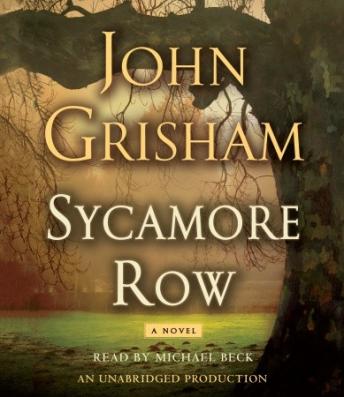 "John Grisham can make the mundane sound exciting. Add to that the fact that the plot is really intriguing and gripping, and you have the makings of an awesome read. And Michael Beck's narration brings it all to life in all it's magnificence. A great read, especially if you like legal thrillers and remember Jake Brigance from 'A Time to Kill'. Highly recommended."
Thanks for writing a great review, James! And remember everyone: every review you submit is automatically entered to be our featured review and win a free credit, so keep 'em coming!