This Valentine's Day, we wanted to give a special shoutout to those of you who don't feel represented by the protagonists of traditional romance novels. So, we've put together a list of audiobooks that celebrate love in all its forms, with representations of people of colour, protagonists with disabilities, LGBTQ love, non-monogamy, and so much more.
Check out this teaser of some of our favorite picks, then browse the full list here!
The Wedding Date by Jasmine Guillory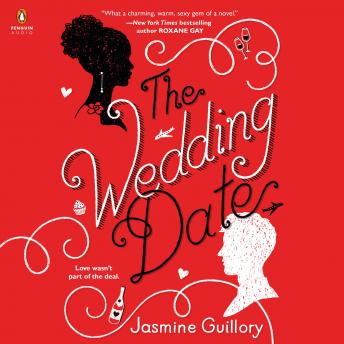 "What a charming, warm, sexy gem of a novel….One of the best books I've read in a while." –Roxane Gay
Agreeing to go to a wedding with a guy she gets stuck with in an elevator is something Alexa Monroe wouldn't normally do. But there's something about Drew Nichols that's too hard to resist. Now they are about to discover if a fake date can go the distance in this fun and flirty debut novel.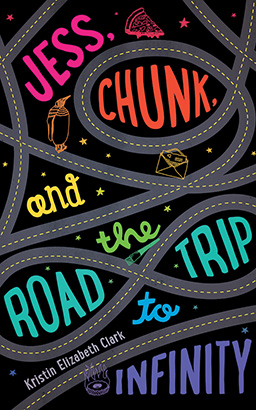 The last time Jess saw her father, she was a boy. Now she's a high school graduate, soon to be on her way to art school. But first she has some unfinished business with her dad. So she's driving halfway across the country to his wedding. He happens to be marrying her mom's ex-best friend. It's not like Jess wasn't invited; she was. She just never told anyone she was coming. Surprise!
Luckily, Jess isn't making this trip alone. Her best friend, Christophe – nicknamed Chunk – is joining her.
Along the way, Jess and Chunk learn a few things about themselves – and each other – which call their feelings about their relationship into question.
Maybe Someday by Colleen Hoover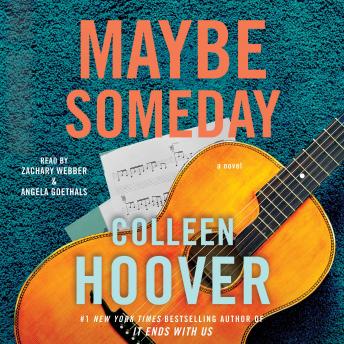 At twenty-two years old, Sydney is enjoying a great life: She's in college, working a steady job, in love with her wonderful boyfriend, Hunter, and rooming with her best friend, Tori. But everything changes when she discovers that Hunter is cheating on her—and she's forced to decide what her next move should be.
Soon, Sydney finds herself captivated by her mysterious and attractive neighbor, Ridge. She can't take her eyes off him or stop listening to the passionate way he plays his guitar every evening out on his balcony. And there's something about Sydney that Ridge can't ignore, either. They soon find themselves needing each other in more ways than one.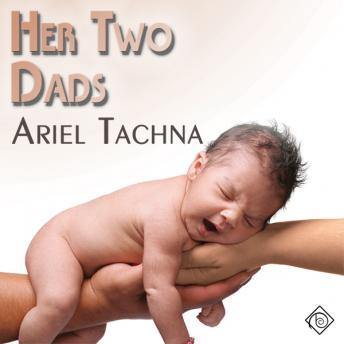 Srikkanth Bhattacharya is a quintessential gay bachelor–until a tragedy brings his best friend's newborn daughter into his life.
His housemate and friend, Jaime Frias, volunteers to help, never guessing he'll fall in love with both the baby and Sri. Everything seems perfect until a visit from Social Services sends Sri into a tailspin, feeling like he has to choose between his daughter and a relationship with the man he's coming to love.
Archer's Voice by Mia Sheridan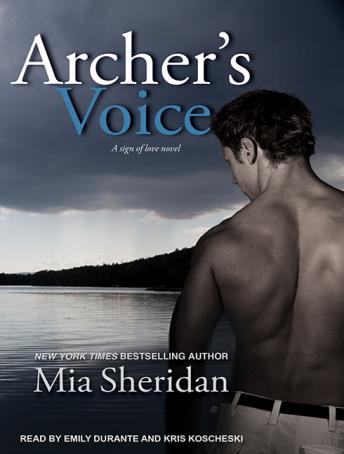 When Bree Prescott arrives in the sleepy, lakeside town of Pelion, Maine, she hopes against hope that this is the place where she will finally find the peace she so desperately seeks. On her first day there, her life collides with Archer Hale, an isolated man who holds a secret agony of his own. A man no one else sees.
Archer's Voice is the story of a woman chained to the memory of one horrifying night and the man whose love is the key to her freedom. It is the story of a silent man who lives with an excruciating wound and the woman who helps him find his voice.
A Word for Love by Emily Robbins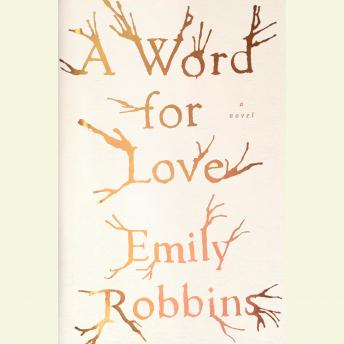 A mesmerizing debut set in Syria on the cusp of the unrest, A Word for Love is the spare and exquisitely told story of a young American woman transformed by language, risk, war, and a startling new understanding of love.
With melodic meditation on culture, language, and familial devotion. Robbins delivers a powerful novel that questions what it means to love from afar, to be an outsider within a love story, and to take someone else's passion and cradle it until it becomes your own.
Water Under Bridges by Harper Bliss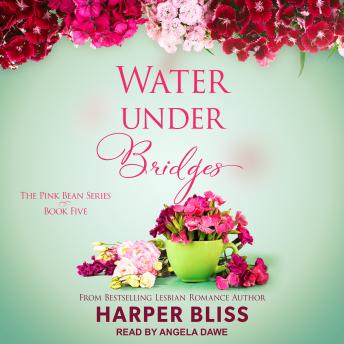 Louise Hamilton has returned to Sydney after her long term relationship broke down in Brisbane, and she's loving her new job and her new friends. She feels like her life is finally back on track. Until a figure from her past unexpectedly comes back to haunt her.
What happens when a dark past comes back to slap you in the face? And can people ever truly move on from a deeply traumatizing experience?
Browse the full list to your heart's content right here!