June was a huge month for prime-time TV series, with enough season premieres and finales to keep you glued to your couch every night (can you say, "Red Wedding"?).  If one episode a week just isn't enough (or you're getting the shakes waiting until next season), get your fix with the books behind these popular shows.
Hannibal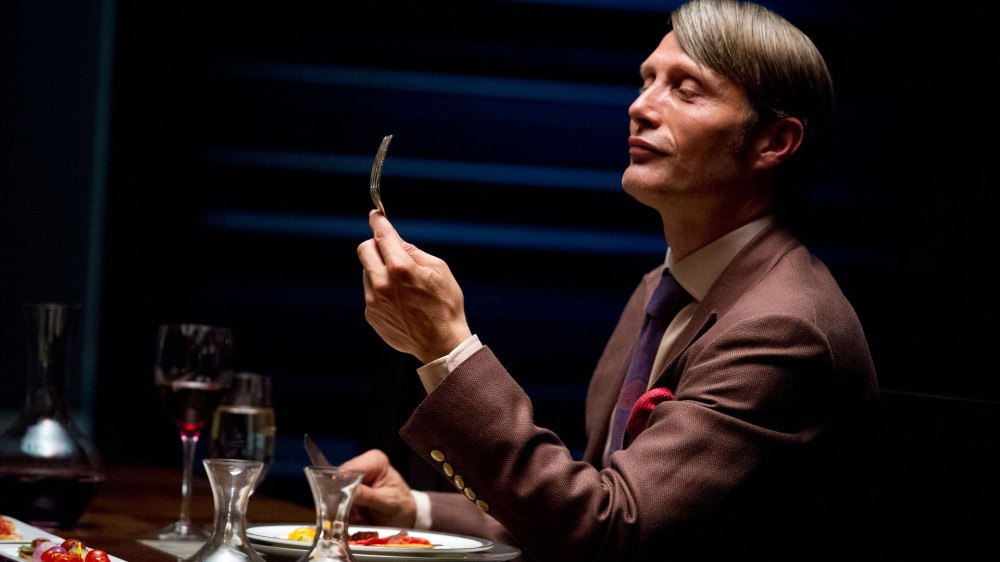 Gory and disturbing, critically-acclaimed "Hannibal" may not be for everyone, but those who enjoy it would discover an extra level of appreciation by knowing the back story. Thomas Harris' Hannibal Lecter novels are must-reads for psychological thriller fans.
Pretty Little Liars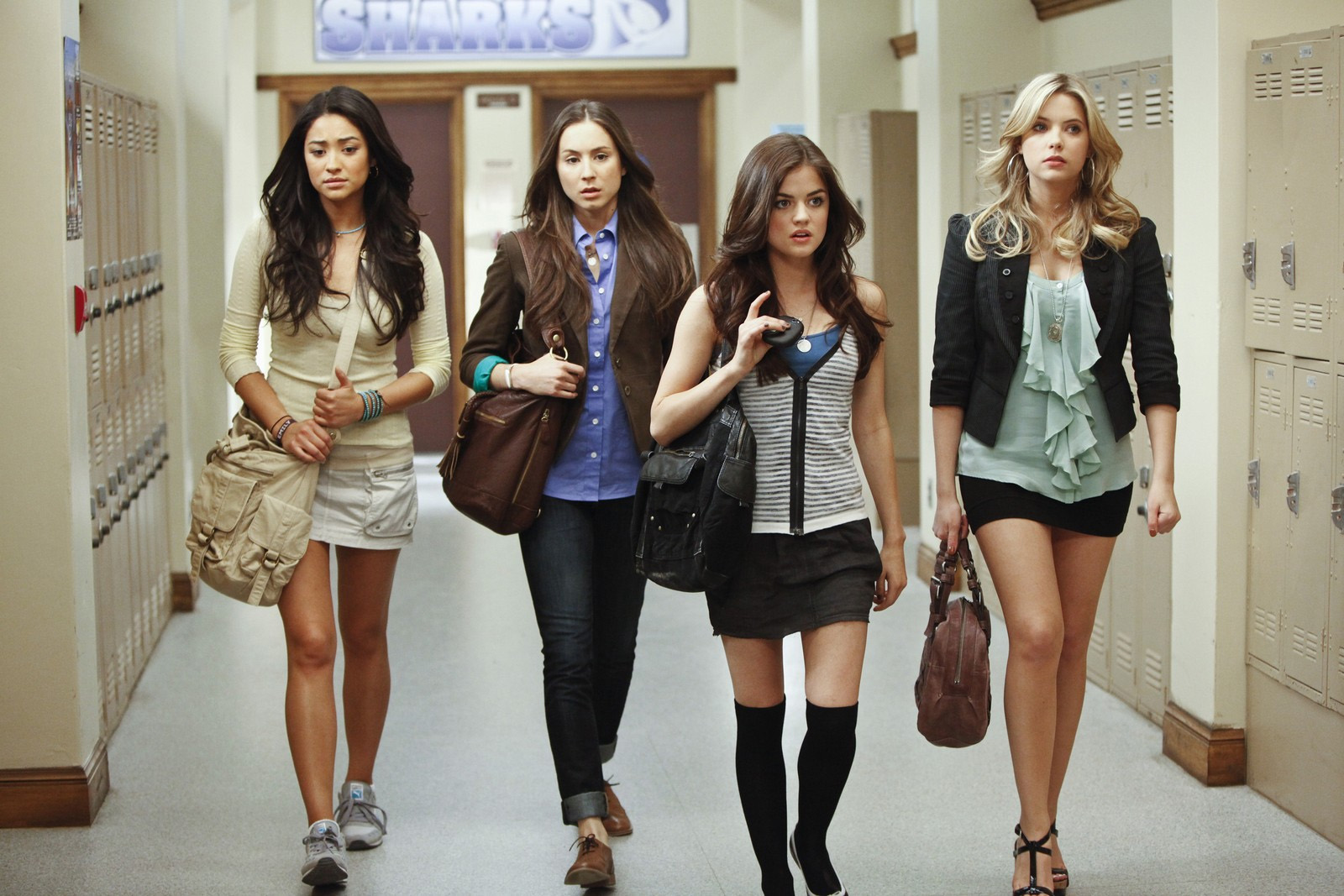 Proud favorite of few and guilty pleasure of many, "Pretty Little Liars" is perfect fodder for summertime viewing (and reading): equal parts teenage drama, dark suspense, and eye candy.
True Blood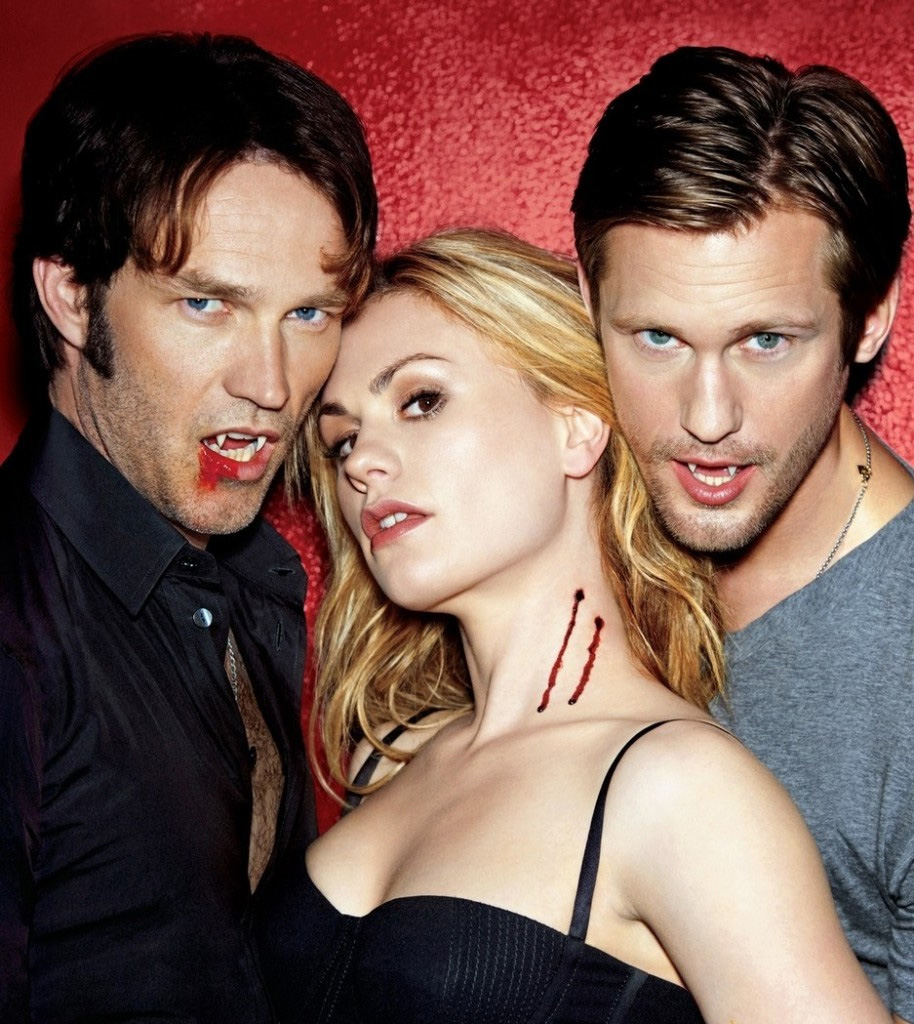 June ushered in another season of hot New Orleans vampire lovin'. Supplement your intake with Charlaine Harris' lengthy Sookie Stackhouse series, starting with Dead Until Dark.
Dexter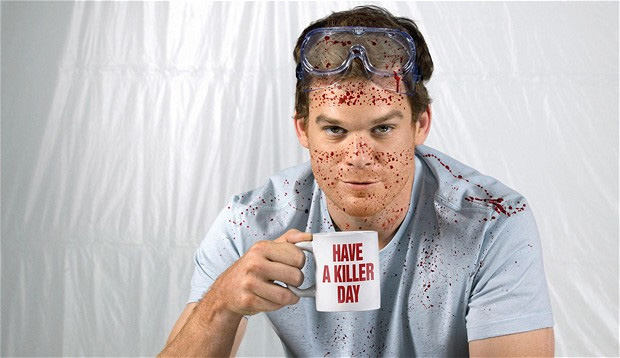 Season 8 of dark and wildly popular "Dexter" is confirmed as the last. Catch up on your reading before the next (and possibly final) book comes out in September—the show deviates pretty wildly from the books, so reading them lets you experience new thrills with familiar characters.
Game of Thrones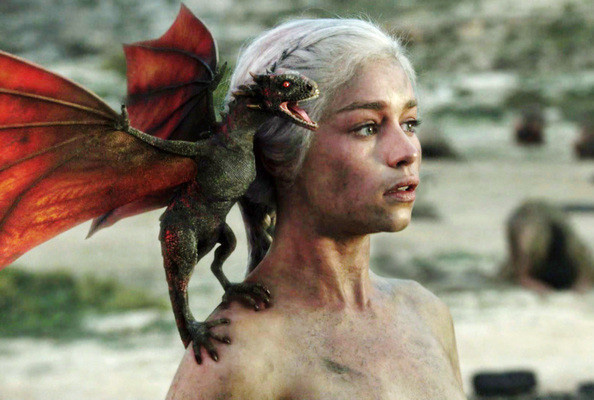 We love the show, but we love the books even more: there are more and deeper twists than could ever be touched in 10 episodes. And the best part? You won't have to worry about spoilers anymore.