Here's a few words from Audiobooks.com staff members about our latest batch of Staff Picks, explaining why they love them and why you might, too:
Left Neglected by Lisa Genova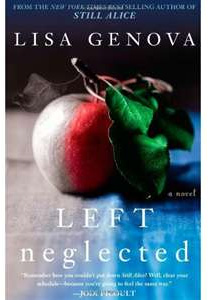 "I'm not sure why I eventually picked this title off of my To-Read list (where it had been sitting for months, maybe a year) but I'm so glad I finally listened to it. A great story that is told with sincerity, humor and reality."—Pam, Operations
Wheat Belly by Dr. William Davis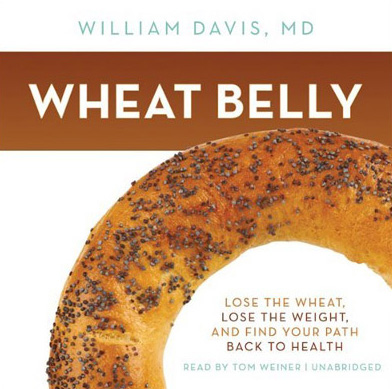 "Wheat Belly divulges the most sought after secret to increased weight-loss, and lowered chances of allergies, diabetes, heart disease and cancer. Learning that just two slices whole wheat bread can increase blood sugar levels higher than a single candy bar was the last straw in my decision to give up wheat for good."—Sarah, QA
Aleph by Paulo Coehlo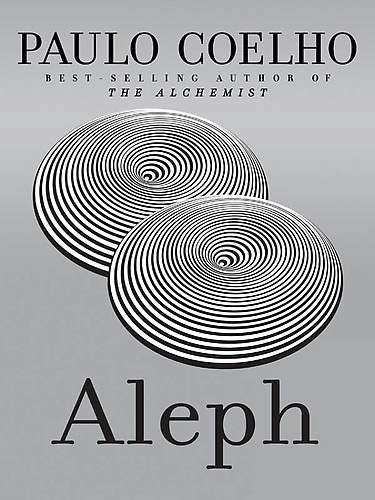 "It's exclaimed to be Paulo Coelho's most personal novel to date, written at a time in his life when he felt most disillusioned with the state of his own life, spirituality, efforts of achievement, and the condition of the world around him. Coelho begins the book in the depths of a crisis of faith and sets off on a journey of transcontinental re-discovery. Beautifully written to inspire re-connection with the earth, self, and spirit, he uses this deeply personal and spiritual journey to lend urgency to gaining and preserving meaning in our own lives." –Paulo*, Operations
*Editor's Note: Yeah, I know, I noticed that too. The selection of this book by a staff member who shares the author's first name is purely coincidental and not biased in the slightest (he claims).
Masters of Doom by David Kusher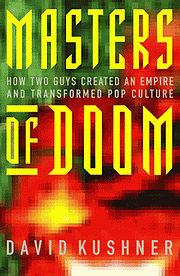 "The idea that anyone can build a successful business from the ground up, and have a ton of fun doing it, is captured really well in Masters of Doom. The book was such an inspiration to me that I decided to produce this audiobook version last year."–Ryan, CTO
The Elephant Vanishes by Haruki Murakami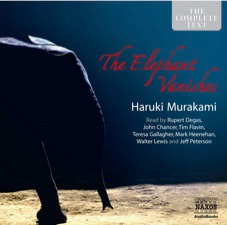 "With The Elephant Vanishes, Murakami carries us off into a number of the bizarre, whimsical and often surreal circumstances that he's so adroit at illustrating in this collection of short stories. Murakami's alternate realities are some of my favorites." –Lyndsay, Operations
Bonus! My pick this month is a contemporary YA book called Thirteen Reasons Why by Jay Asher. It's a great look inside the sensitive, confused and slightly irrational minds of teenagers. The story deals with some serious issues (suicide, sexual assault, drinking and driving) but it's never too heavy-handed about it. To top it off, the narration is fantastic.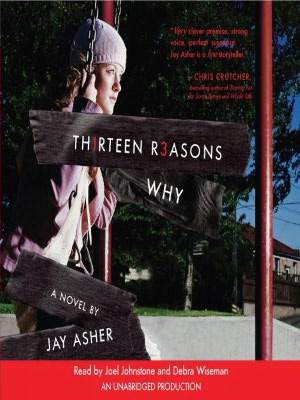 You can check out these books and other staff picks on our Browse Books page. Happy listening!