"Beach Read". That's a term we see thrown around a lot this time of year. So what, exactly, does it mean? What makes a book a good beach read? On the one hand, it can't be too serious — you don't want to be reading a dense, demanding piece of literature while you're lazing in the sun — but it can't be too fluffy either. The story should draw you in and keep your attention despite all the sunshine and distractions around you. So, here are my picks for five non-traditional beach reads that you may never have thought of but still fit the bill!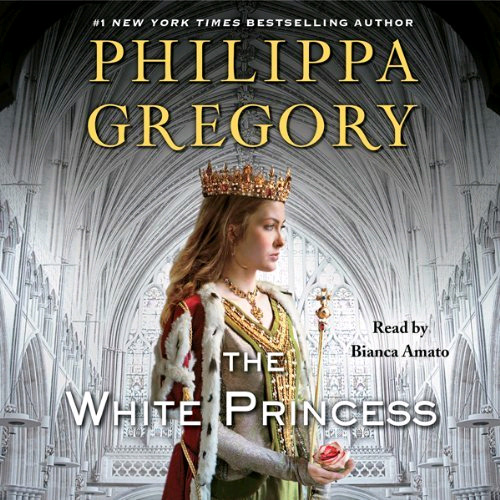 1. Hot off the presses, The White Princess by Philippa Gregory has all the trappings of a great beach read. Think of this book as a tabloid exposé on your favorite royal celebrities that just happens to be set hundreds of years ago.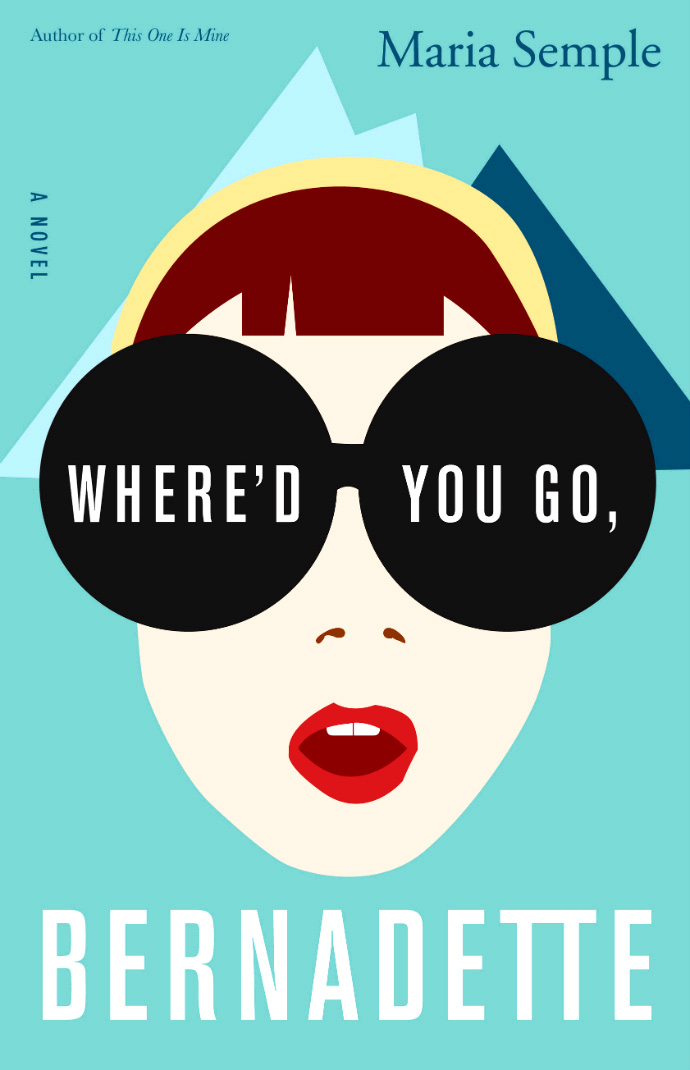 2. For a quirky, off-the-beaten-path story, try Where'd You Go Bernadette by Maria Semple. Bernadette and her off the wall ways will keep you scratching your head and wondering what crazy thing she'll do next.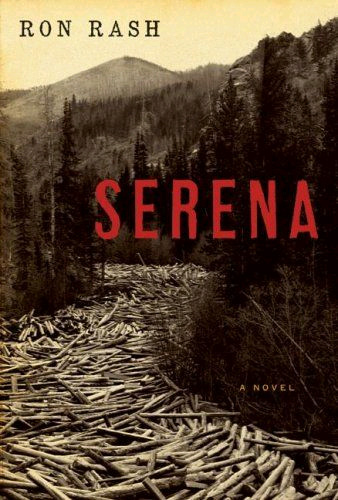 3. Not every beach listen needs to be lighthearted. Sometimes you need a little grit in your story. That's why Serena by Ron Rash is the perfect choice for those who want a little madness, fierce women, dangerously evil characters all capped off by some remarkable writing. (And FYI, Jennifer Lawrence and Bradley Cooper are set to star in the movie version coming out this fall.)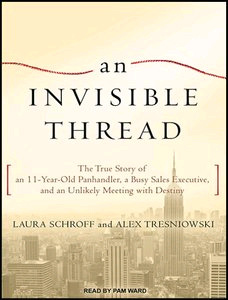 4. If you'd like a little inspiration in your life, then look no further than An Invisible Thread by Laura Schroff and Alex Tresniowski. Theirs is a story of an unlikely friendship that changed the lives of many and will leave you feeling happy, and refreshed in the kindness of others.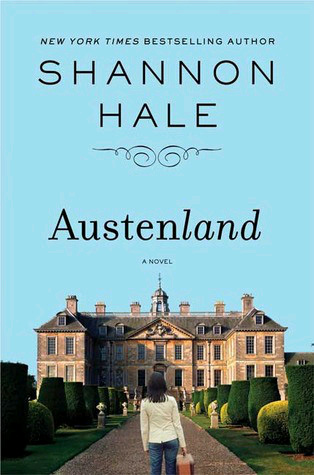 5. The final title on my list is pure fun and fancy with a dash of Jane Austen. Okay, okay — maybe more than a dash. Austenland by Shannon Hale is a delicious listen that drops a modern day women in an English resort that lets them live out their fantasy of living in a Jane Austen novel. Of course, in true Austen style, not everything is as it seems.
And there you have it! Something a little different to listen to as you while away the lazy days of summer.