This is a guest post written by Wendy, a former teacher, children's bookstore owner, and a mom herself. For Part One of this series, click here. To see all our books for this age bracket, see our Ages 6 to 8 section. 
_________________________________________________________________________
Traveling with children in the six-to-eight age range presents its own set of challenges: they crave a higher level of stimulation, get bored more easily, and take fewer naps. If your summer plans include travelling with a mischievous child, they'll love these next selections.
Andrew Clement's book Frindle is about a precocious boy named Nick, whose love of learning and skill for disruption drives his teachers mad. The book is funny and smart and will have your young listeners laughing out loud as they follow Nick along on his quest to change the name of pens to "frindle".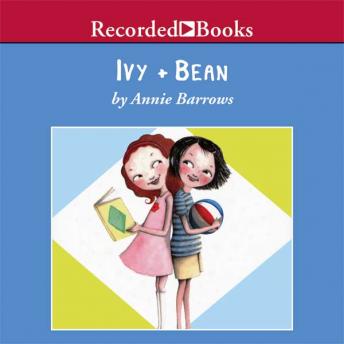 The "Ivy and Bean" series, written by Annie Barrows and narrated by Cassandra Morris, chronicles the lives of two best friends, Ivy and Bean, on their adventures. From participating in school plays to outsmarting the babysitter, Ivy and Bean are a modern day version of Dennis the Menace and will have everyone hooked. At over an hour each and with lots of stories to choose from, "Ivy and Bean" offers enough variety to keep little ones engaged for the whole trip.
For your little listener who loves fairy tales, The Tale of Despereaux: Being the Story of a Mouse, a Princess, Some Soup and a Spool of Thread by Kate DiCamillo is the perfect choice. It's a fairy tale of a different sort: the hero is a mouse who dreams of becoming a knight and rescuing a princess. Despite his small stature, Despereaux's presence is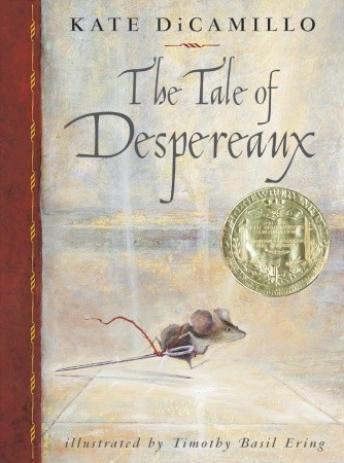 enormous and will capture the hearts of readers as you cheer him on his way through dungeons, castles and sword fights. These books are so engrossing, you might find yourself looking for excuses to stay in the car even longer.
Check back tomorrow to find out my recommendations for great listens that your middle-schoolers will love!