Jane Austen is not your average bestselling, blockbuster author.  She has written what can be argued to be some of the greatest novels ever written.  However many people still believe her books are things of the past and cannot be enjoyed by modern readers.  Well boy oh boy, have we got a treat for you.  Here are six of the juiciest scandals in Jane's books that would give Miley, Lohan and the Kardashians a run for their money in terms of tabloid headlines.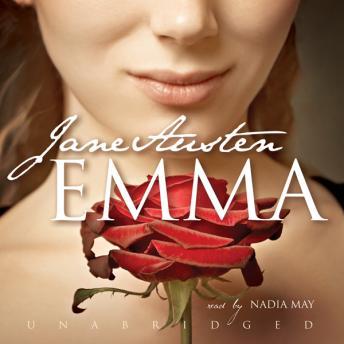 Emma
The last title released by Austen was Emma and it features a matchmaking young lady who makes mistake after mistake, turning the lives of those around her upside down.  However, her actions are not the most scandalous.  A mysterious piano arrives for a young lady down on her luck.  Who could her well-to-do beneficiary be?  Is there a womanizing scoundrel in the neighborhood?  Or perhaps this lavish gift is from a married man to his mistress.  Will this gift be the young lady's downfall?  Will Emma be able to correct her mistakes and therefore fix the lives of her friends and family?  Find out all the delicious details in the latest release, Emma.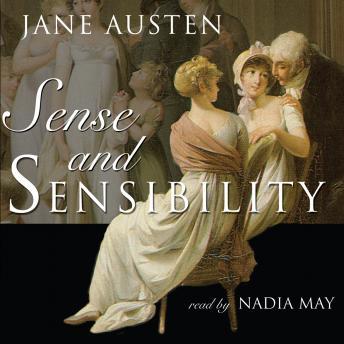 Sense and Sensibility
Just like Emma, there's a potential womanizer on the loose in Sense and Sensibility.  Don't let the title fool you into a calm sense of security.  All is not what it seems.  With playboys running rampant, fooling with young ladies' hearts, will the myth of a true romantic gentleman hero be lost forever? Or will the ladies be left to pine for a love that does not exist?   Only time will tell.  Be sure to catch all the gripping moments in Sense and Sensibility.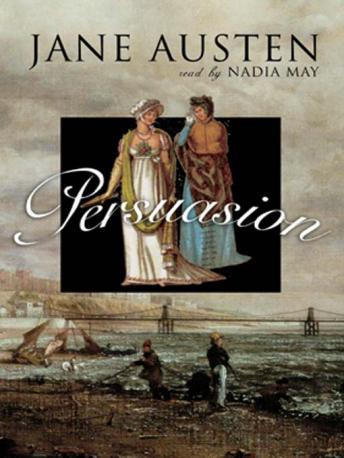 Persuasion
Sir Walter Elliot has done it again.  This silly old man has been making poor business decisions when it comes to his estate.  These mistakes are forcing his family to vacate their home in order to pay down recent debts.  Let's hope this will keep the family from declaring bankruptcy.  To stay up to date on all the family's comings and goings read Persuasion.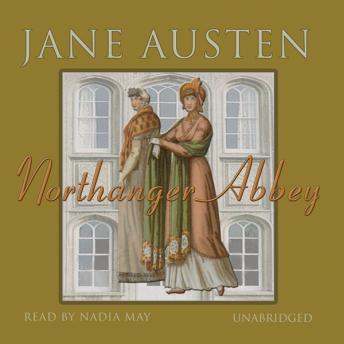 Northanger Abbey
A family's dark past is hidden in the halls of Northanger Abbey.  Will Catherine Morland be able to uncover General Tilney's long hidden secrets?  Will the past come back to haunt this lovely heroine in the dark corners of the ancient family home?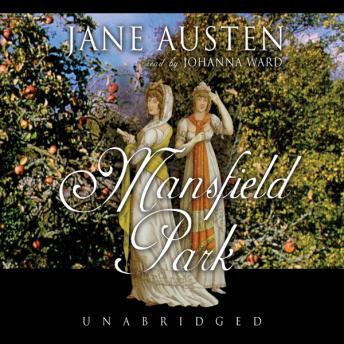 Mansfield Park
Another manor house that's hiding a family secret is none other than Mansfield Park.  You may be shocked to find out that all is not as it seems at this lovely home.  Sources close to the family are saying that drug use is widespread in this home and can be seen in the open without any concern for modern day decorum.  Add to that the fact that the eldest daughter was recently caught in an adulterous affair and one has to wonder if this family will be able to recover some of the shine it once held.  Catch up on their shenanigans in Mansfield Park.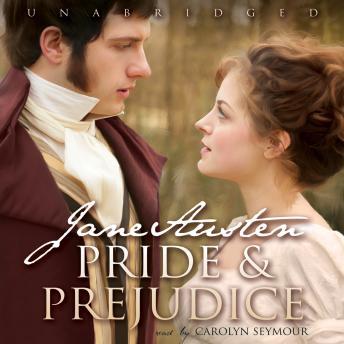 Pride and Prejudice
All eyes were on the Bennet girls last night as they took over the dance floor at the local ball.  However it was the youngest who drew the attention of those in attendance and not for a good reason.  Lydia Bennet was busy flirting and dancing her way around to all the men in uniforms, much to the dismay of her older sisters.  Her mother was over the moon with the attention her daughter was receiving but Mr. Bennett refused to comment on the matter.  Let's just hope her actions don't lead to any bigger scandal.  You can catch all the infamous behavior in Pride and Prejudice, and judge for yourself just how poorly Miss Lydia Bennet behaved.