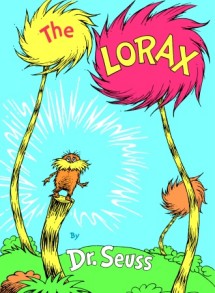 Dr. Suess may have been ahead of his time with his message of environmentalism in The Lorax, but here's one he probably never saw coming:  In 1989 this staple of children's literature was challenged  for "criminalizing the foresting industry."
Here are 12 more authors who raised the ire of the banning brigade. Sure, we could have predicted that And Tango Makes Three would have religious groups up in arms with its portrayal of a homosexual relationship in nature, but who would have expected to see Charlotte's Web or Tales of a Fourth Grade Nothing on the list?
And Tango Makes Three by Peter Parnell and Justin Richardson
The true story of how two male penguins adopted an orphaned baby penguin at the New York Central Park Zoo found itself at the center of the culture war surrounding same sex marriage and parenting. And Tango Makes Three was the one of the most challenged book of 2006 to 2010 for its portrayal of "alternative or non-traditional families", its "religious viewpoint", and "homosexuality". (ages 6 – 8)
Captain Underpants by Dav Pilkey
Although kids adore this series – toilet humor is always a crowd-pleaser with the under 10 crowd – the 'Captain Underpants' series was banned 2003 for being "unsuited to any age group," as well as for "encouraging children to disobey authority." It has also been challenged for "violence, offensive language" and "anti-family contents". (ages 6 – 8)
Charlotte's Web by E.B. White
As recently as  2006, parents in Kansas called for the banning of this long-time favorite for what they called "inappropriate subject matter for a children's book," stating that, 'humans are the highest level of God's creation and are the only creatures that can communicate vocally. Showing lower life forms with human abilities is sacrilegious and disrespectful to God.' (ages 6 – 8)
For the story behind the writing of this classic children's book, check out The Story of Charlotte's Web: E. B. White's Eccentric Life in Nature and the Birth of an American Classic by Michael Sims.
A Light in the Attic by Shel Silverstein
Banned for its "suggestive illustrations," this book has also been described by its detractors as "glorifying Satan," "suicide and cannibalism," and also "encouraging children to be disobedient." (ages 6 – 8)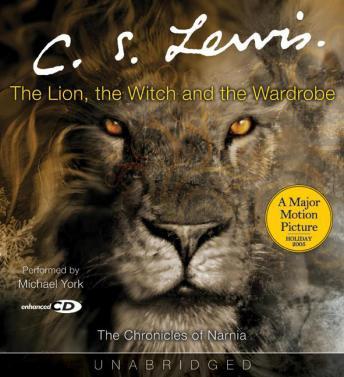 The Lion, the Witch and the Wardobe by C.S. Lewis
Despite the fact that author C.S. Lewis was a devout Christian, the first of his popular fantasy series from the 50's has been challenged for "graphic violence, mysticism and gore." (ages 9 – 12)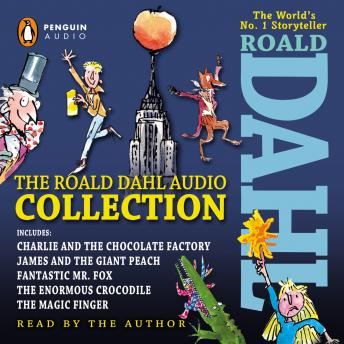 James and the Giant Peach by Roald Dahl
Dahl is another classic author who had his work banned. James and the Giant Peach has made several lists for its alleged promotion of "alcohol and drug use," "inappropriate language," and for "encouraging disobedience to parents." (ages 9 – 12)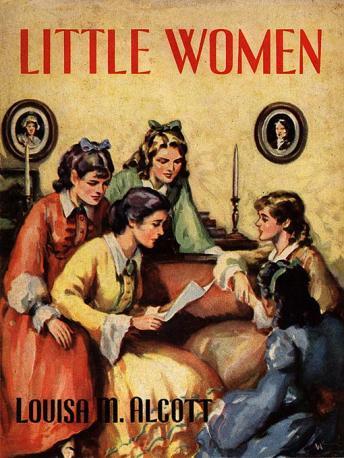 Little Women by Louisa May Alcott
Although it was considered progressive for its depiction of women at the time of its publication in 1869, some modern feminists feel Little Women should be banned because "diminishes young women, panders to the 'weaker sex' mentality, and fails to empower girls to succeed." (ages 9 – 12)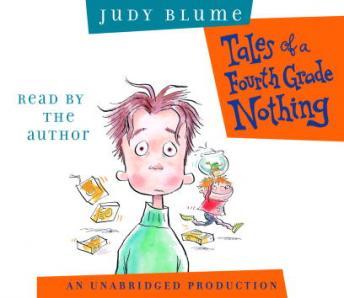 Tales of a Fourth Grade Nothing by Judy Blume
If you haven't already read this humorous story of a boy and his unruly little brother, then you might not understand why some groups have called for it to be banned for "cruelty to animals" due to a climactic scene involving a pet turtle named 'Dribble.' (ages 9 – 12)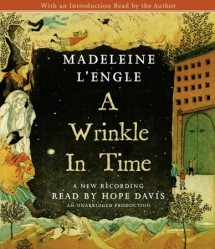 A Wrinkle in Time by Madeleine L'Engle
L'Engle's science fiction fantasy series has raised objections for its references to "religiously objectionable content" including the portrayal of demons and witches. Such claims, as well as "offensive language," have landed this perennial favorite on the list of Most Challenged Books of 1990-2000.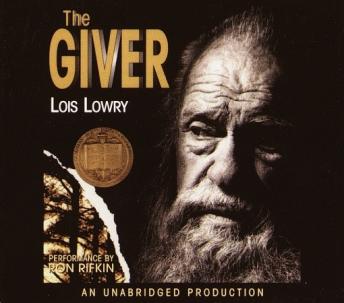 The Giver by Lois Lowry
This award-winning book has made several banned and challenged book lists. It's sometimes called 'The Suicide Book' because the Utopian Society portrayed in the book uses euthanasia to maintain their ideal existence. (ages 9 – 12)
Harry Potter by J.K. Rowling
The 'Harry Potter' books and movies have made so many bestseller lists, perhaps it's no surprise that they top another list as well – they are number 1 on the American Library Association's Top 100 Banned/Challenged Books between 2000 and 2009.  In more than a dozen states challenges to this beloved series have been issued, claiming that the portrayal of witches and wizards promotes an interest in the occult. (ages 9 -12)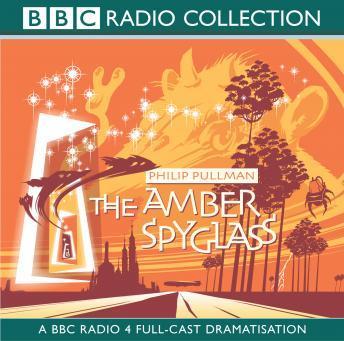 His Dark Materials by Philip Pullman
This popular series has so much to recommend itself to those who strive to ban books – talking animals, witches, a journey to the underworld. But the Catholic League has specifically called out this series for its "atheism and Catholic bashing." Based on his depiction of the church in his books, I don't think Pullman loses much sleep over the accusations. (ages 9 – 12)