For anyone who has a life-long dream of writing a novel as well as a special reason to punish themselves, today your stars align: November 1st heralds the beginning of the 2013 round of National Novel Writing Month (also known as NaNoWriMo). It's a public, international challenge to all aspiring writers to finally turn that "someday" wish into a "today" reality by making a mad, month-long dash towards writing 50,000 words of that story you've been hiding away inside.

It's perfect for the people who have always wanted to write a book but have never been able to give themselves the serious kick in the pants it takes to get started. It's an interesting, adventurous concept and comes with the added benefit of a huge on- and offline support group–think, subway-train writing hangouts and "Help Me Name My Character" forums. The other participants struggling alongside you, combined with the ridiculously ambitious deadline, are what make it a ton of fun (and it's not even the most ambitious deadline around). The challenge attracts hundreds of thousands of participants every year, and has caught the attention and participation of some incredible authors like Neil Gaiman, James Patterson, Patrick Rothfuss, Scott Westerfeld, Jasper Fforde, and Dave Eggers–there are dozens more–who write peptalks to keep help keep you motivated during the inevitable times when you're lying face-down on your keyboard and crying.
I've been a participant several years in the past (and am trying again this year!), but that 50k goal has always eluded me. Fortunately though, thousands every year DO succeed, and some of those stories get written out, polished up, and published–and then, turned into incredible audio books. Here's five of my favorites so far, with a little sample to whet your appetite.
1. The Night Circus by Erin Morgenstern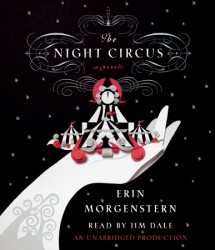 2. Fangirl by Rainbow Rowell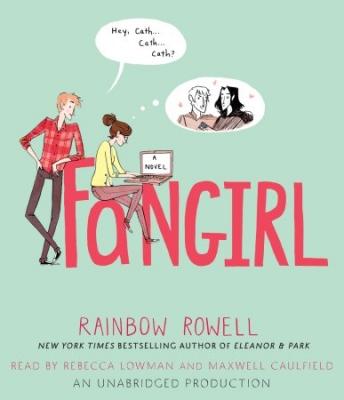 3. Cinder by Marissa Meyer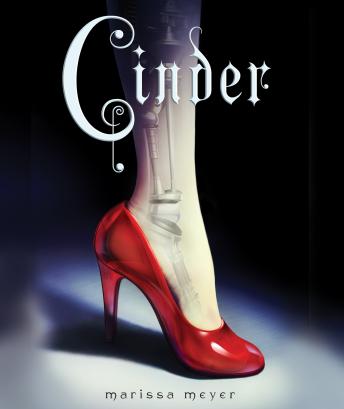 4. Shades of Milk and Honey by Mary Robinette Kowal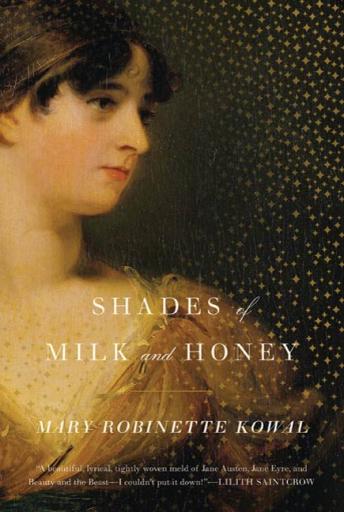 5. How to Knit a Love Song by Rachael Herron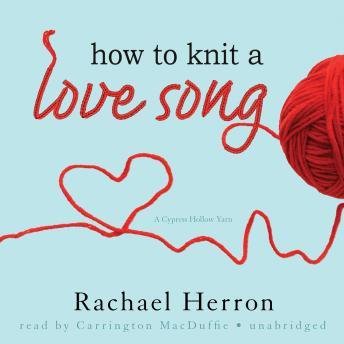 We can't wait to see what bestseller of tomorrow might be started by a NaNo author this year!