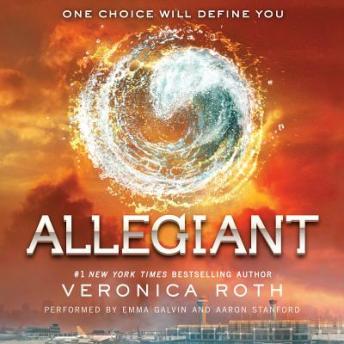 Allegiant, the final book in the Divergent Trilogy by Veronica Roth hits the shelves today. Beatrice (Tris) Prior may have been raised in the self-sacrificing ways of the Abnegation faction, but once she chooses to switch factions there's no looking back. Soon Tris proves she has what it takes to face off against the toughest competitors.
Fortunately Tris is just one of a growing group of fierce heroines who aren't willing to sit back and be taken care of by the men in their lives. These days female characters are taking charge and we love it.
Here are six more heroines of modern fiction that we'd want on our side in a fight: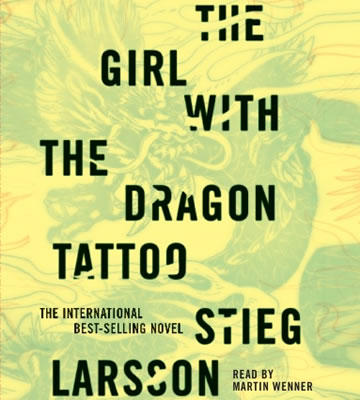 Lisbeth Sander
The Girl with the Dragon Tattoo
By Stieg Larsson
The heroine of this Swedish thriller is one tough nut to crack. Despite a miserable childhood and a system that seems determined to thwart her at every turn, Lisbeth proves she has the wits to outsmart the best criminal minds in Sweden and the gritty resolve to take on anyone in her way.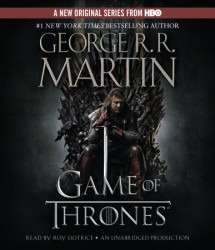 Arya Stark
By George R.R. Martin
We don't yet know how this series will end – and we may be sealing her fate by even hypothesizing here – but our money is on the fiercely independent Arya to serve up the enemies of the House of Stark their just desserts.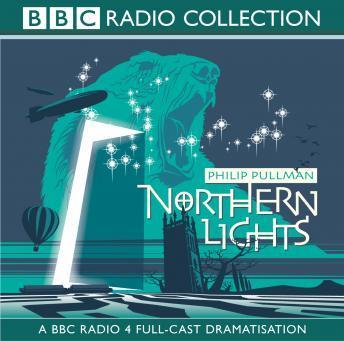 Lyra Belacqua
His Dark Materials: Northern Lights
By: Philip Pullman
Twelve year old Lyra is thrown into the thick of things when her uncle-come-father Lord Asriel draws her into a cosmic war between deities.  But this girl who is "destined to bring about the end of destiny" isn't anyone's puppet, and Lyra will journey even into the land of the dead if that's what it takes to save humanity.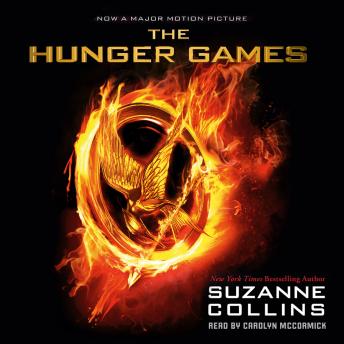 Katniss Everdeen
By Suzanne Collins
Oh, Katniss. You may not be very good at making up your mind when it comes to men, but you sure are decisive when it comes to standing up to those who would try to control you. Katniss is the ultimate bad a**. We wouldn't want to be President Snow when this Girl on Fire explodes.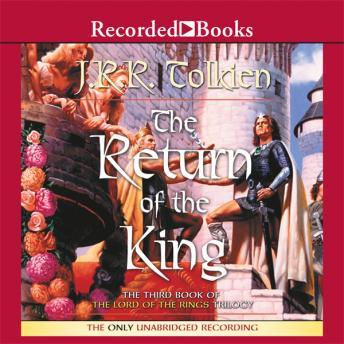 Eowyn
The Return of the King: Book Three of the Lord of the Rings
By J.R.R. Tolkien
This awesome heroine was kicking butt back when Enid Blyton was still writing books about how her female character George was 'almost as good as a boy' (shudder.) Tolkien's shieldmaiden may have had to disguise herself as a man to gain entry to the battle, but she was all-woman when she took on the Witch-King and prevailed.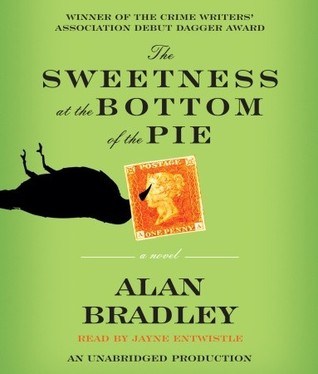 Flavia De Luce
The Sweetness at the Bottom of the Pie
By Alan Bradley
Flavia De Luce may use brains rather than muscle to overcome the bad guys in Bradley's period mysteries, (and she may have a dangerous penchant for concocting deadly poisons in her spare time) but any eleven year old who can outsmart master criminals and beat the police to the punch deserves a place on our list.