Today is 'Evaluate Your Life Day'. While sure, we could all sit back and take a good long look at changes we could make to become more productive, spiritual, loving, blah blah blah  – where's the fun in THAT? We'd much rather look at some messed up characters that really need to pull themselves together.  And who better to find themselves in a pickle than some of our favorite heroines of chick lit?
Whether they're jumping back into the dating world after the painful loss of Mark Darcy (aka Colin Firth), trying to get over an unhealthy Mr. Darcy (read: Colin Firth) obsession, accidentally falling for their best friend's man, or running away with their man's best man, these ladies – and sometimes men – offer up a welcome escape and maybe even make us feel a little better about our own circumstances. Plus, it's an excuse to think about Colin Firth.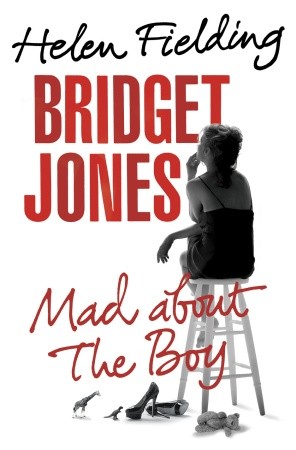 Bridget Jones: Mad About the Boy
By: Helen Fielding
Oh Bridget, just when we thought you had ridden off into the sunset to live happily ever after with your knight in shining armor, we find out that real life happens to you too. In Helen Fielding's latest, newly-single mother Bridget is dealing with the modern realities of motherhood, aging, dating, sex and technology – not necessarily in that order. Bridget is back and as hapless as ever.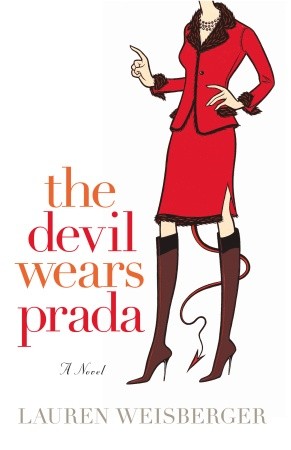 The Devil Wears Prada: A Novel
By: Lauren Weisberger
When Andrea lands a dream job at one of the most successful magazines in New York City, you'd think she'd have it made, right? But throw in the boss from Hell and Andrea suddenly finds that she may be sacrificing more than her time and her sanity: Is she also prepared to sacrifice her soul?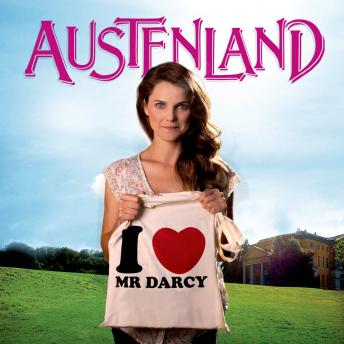 By Shannon Hale
Hey, we've all been there. But until they manage to clone Colin Firth as Mr. Darcy, we have to accept that some things are just not meant to be. Not Jane. She's holding out. Not intentionally perhaps, but no man seems to be able to live up to the high standards set by her DVD boxed set. So how is a girl to break out of such a hopeless pattern? She's going to have to venture into the belly of the beast.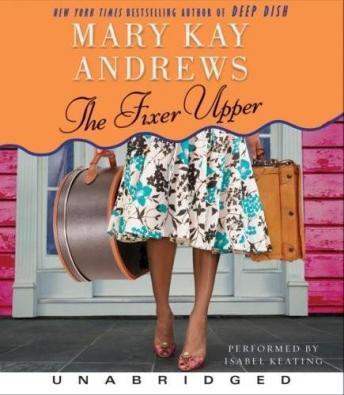 By Mary Kay Andrews
When her high-profile boss suffers a high-profile fall from grace, Dempsey finds her own life turned upside down. Her father offers salvation in the form of an old family property that needs fixing up. But when Dempsey arrives in Georgia with the FBI in tow, trying to find answers about her boss, she starts to suspect that the crappy old house isn't the only thing that needs renovating. Maybe she's in need of an overhaul herself.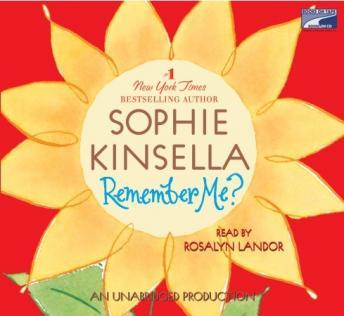 By Sophie Kinsella
Lexi wakes up in hospital with what on the surface appears to be a fabulous life and no recollection of how she landed it. With three years missing from her memory, she has to piece together how she became the woman she is today – and then ask herself if this is who she really wants to be.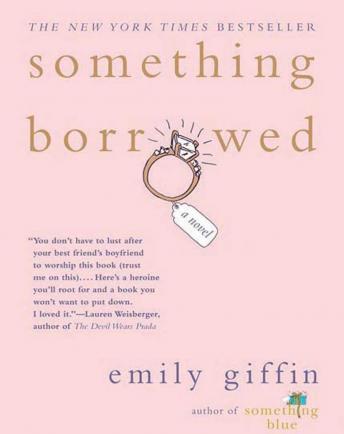 By Emily Giffin
Yikes – falling for your best friend's fiancé is not a good situation. Rachel struggles throughout to do the right thing, but finds herself drawn into a situation that seems to have no possible positive outcome. One way or another Rachel is going to lose one of the people she loves most, and may lose herself in the process.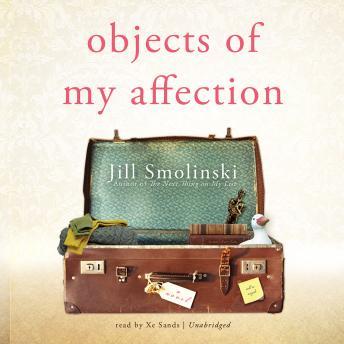 By Jill Smolinski
For a professional organizer, you'd think Lucy would have her life more in order.  But when she's forced to start over and takes a job clearing out the home of a reclusive artist, Lucy soon finds herself caught up in her client's hoard and uncovering truths she hadn't expected to find under a pile of clutter.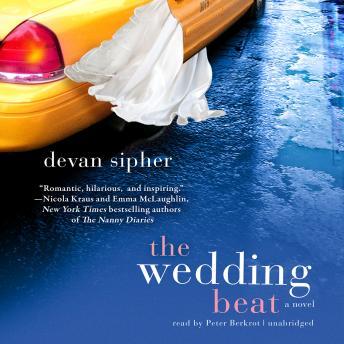 By Devan Sipher
Chick lit may be full of damaged women who can't seem to get it together, but in The Wedding Beat, it's the hero who finds himself in an untenable situation. He meets the girl of his romantic fantasies in passing then tracks her down, only to have the rug swept out from under him when he has to cover her wedding to another man for his magazine.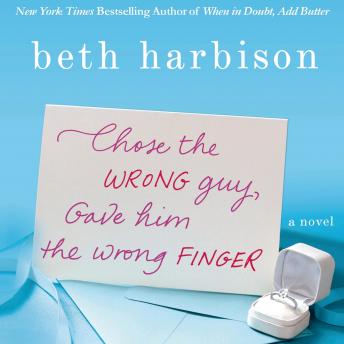 Chose The Wrong Guy, Gave Him The Wrong Finger
By Beth Harbison
Quinn may have left her fiancé at the altar but she never really left her feelings for him behind. With him back in town, along with his brother — who just happens to be the catalyst for the afore-mentioned jilting — Quinn has to sort out her feelings for the two brothers who turned her life upside down ten years earlier. But will she make the right choice?