Get out your pencils and your fit-spiration boards, folks: another new year brings with it another chance for us to obsess about ways we can improve our lives and then feel pathetic and depressed when, by April, we're worse off than ever before. Ha, ha! Just kidding. (That usually happens by late February.)
Seriously though, I'm actually a big proponent of an annual restart. There's something about seeing a fresh, sparkly new year stretching out in front of me that inspires me to try and make some positive changes. It's pretty well documented, though, that more often than not, our good intentions fall flat sooner than we'd like to admit. If you're one of the 32% of Americans who make New Year's resolutions, here are a few popular ones that audio books might be able to help you stick with.
1. I Resolve To: Read More
Yeah, this one's kind of obvious, but I don't think it's quite obvious enough. This is a popular resolution, but for a variety of reasons, a lot of non-listeners don't give audio books the proper consideration. Unless you're a lady/gentleman of leisure, chances are you have more things to do in a day than sit around and pop grapes into your mouth and read. Yes, you can probably read a book faster than it takes to listen to it—obviously, the physical limitations of moving parts make speaking aloud slower than reading—but if you can get through a book every week or two on your commute to work, you're fitting one book into hours where you normally would have been able to read zero. No one's saying you have to give up your paperbacks, but if you supplement with audio books, you can dramatically increase your annual book-count (and you might even like it!). Check out our Best Fiction of 2013 list for some inspiration on what to listen to next.
2. I Resolve To: Get Healthy & Fit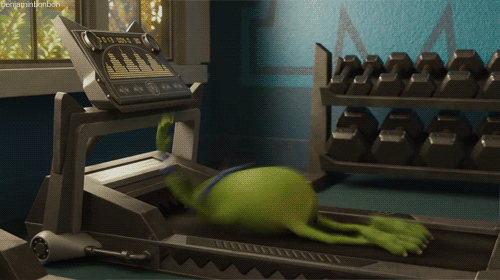 If you're looking to give your ears a break from your usual adrenaline-pumping wub-wub beats or chatty fitness buddy during your workouts, audio books can make a great exercise companion. Challenge yourself by keeping one book on the go that you only listen to while you're exercising as a little extra pinch of motivation to get another workout in. You can listen to the inspiring stories of Iron Man athletes and marathon runners, or try out a can't-put-it-down thriller. Bonus: if you're running/exercising outdoors, listening to an audio book is a lot safer than listening to music because it allows you to hear more ambient noise. You're already 1000% more fit than the version of yourself that gets run over by a pickup truck. Our sports section might have a book or two to help inspire your own journey to physical perfection.
3. I Resolve To: De-Stress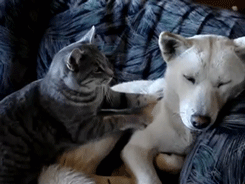 Remember how relaxing it was when your mom/dad/parental figure tucked you in at night with a story or two? Shun the nagging, stomach-churning stresses of adult life and reclaim that childhood serenity with audio books! There's nothing more soothing than listening to a great narrator read your a favorite book as you drift off to sleep. Emma Fielding, Susan Ericksen and Edward Herrmann are all great narrators with perfect voices to help you chill out.  If you're extra stressed, you can take it up a notch and listen to guided meditations, prayers and even hypnosis for super-soothing action. Find your zen here.
4. I Resolve To: Be More Productive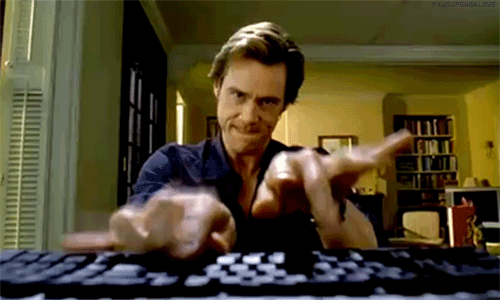 One of the major selling points of audio books is that they're perfect for multitasking: you can listen to them during times when your eyes and/or hands are occupied but your brain still has plenty of processing power left to take on some learnin'. More than that, though, there are plenty of great audio books out there that will give you concrete methods to help with things like organization, time management, and prioritization. By combining the two, you can learn about how to be more productive while being more productive. So meta. Get your professional development on here.
5. I Resolve To: Learn A New Language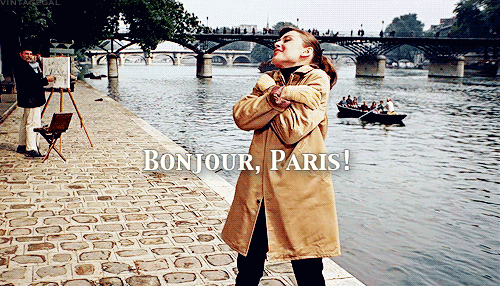 We've talked before about the benefits of using auditory materials to help learn a language. Whatever your motivation for learning, frequency and consistency are two major factors that will determine your success or failure. Use an audio program like the ones from Pimsleur to help get your vocab and grammar down pat, and then sneak in a quick listening break to try out some foreign language titles for a little immersion.
Did you make any resolutions this year? Will you be using audio books to help reach your goals?