Take a look at the Audiobooks.com best sellers list for last month, and get pumped for what's coming up in May!
The Rising Stars: The 10 April releases our members loved the most.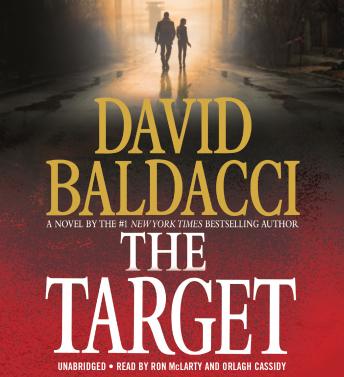 1. The Target by David Baldacci
2.

The Collector

by Nora Roberts
3.

On the Rocks

by Erin Duffy
4.

Everybody's Got Something

by Robin Roberts
5.

You Are Not Special… And Other Encouragements

by David McCullough Jr.
6.

Confidence Code: The Science and Art of Self-Assurance

by Claire Shipman and Katty Kay
7.

Why Science Does Not Disprove God

by Amir Aczel
8.

Everything to Lose

by Andrew Gross
9.

A Wanted Woman

by Eric Jerome Dickey
10.

Fighting Chance

by Elizabeth Warren
The Hottest Listens: The 10 best-selling audiobooks on Audiobooks.com last month.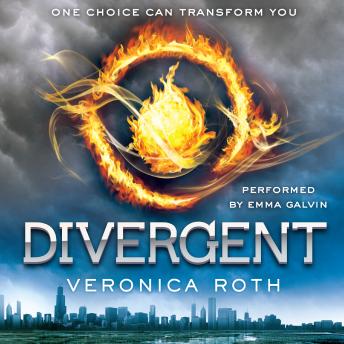 The Highly Anticipated: 10 great May releases we can't wait to dig into.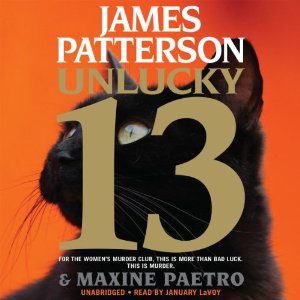 1.

Unlucky 13

by James Patterson and Maxine Paetro
2.

City of Heavenly Fire

by Cassandra Clare
3. 

Think Like a Freak

by Steven D. Levitt
4.

Brunette Ambition

by Lea Michele
5.

The Snow Queen

by Michael Cunningham

6.

The Skin Collector

by Jeffrey Deaver
7.

Sixth Grave on the Edge

by Darynda Jones
8.

We Were Liars

by E. Lockhart
9. 

All the Light We Cannot See

by Anthony Doerr
10.

Deeply Odd

by Dean Koontz