Now that the 2018 Academy Award Nominations have finally been announced, check out the audiobooks of the works that helped inspire these great films!
1.Call Me by Your Name by Andre Aciman
Call Me by Your Name is the story of a sudden and powerful romance that blossoms between an adolescent boy and a summer guest at his parents' cliffside mansion on the Italian Riviera. During the restless summer weeks, unrelenting but buried currents of obsession, fascination, and desire intensify their passion as they test the charged ground between them and verge toward the one thing both already fear they may never truly find again: total intimacy. André Aciman's critically acclaimed debut novel is a frank, unsentimental, heartrending elegy to human passion.
2. Darkest Hour: How Churchill Brought England Back from the Brink by Anthony McCarten
May 1940. Britain is at war, Winston Churchill has unexpectedly been promoted to Prime Minister, the horrors of Blitzkreig witness one western European Democracy fall after another in rapid succession. Facing this horror, with pen in hand and typist-secretary at the ready, Churchill wonders what words could capture the public mood when the invasion of Britain seems mere hours away.
It is this fascinating period that Anthony McCarten captures in this deeply researched and wonderfully written new book, The Darkest Hour. A day-by-day (and often hour-by-hour) narrative of this crucial moment in history provides a revisionist look at Churchill-a man plagued by doubt through those turbulent weeks-but who emerged having made himself into the iconic, lionized figure we remember.
3. Dunkirk: The History Behind the Major Motion Picture by Joshua Levine
The Battle of Dunkirk, in May/June 1940, is remembered as a stunning defeat, yet a major victory as well. The Nazis had beaten back the Allies and pushed them across France to the northern port of Dunkirk. In the ultimate race against time, more than 300,000 Allied soldiers were daringly evacuated across the Channel. This moment of German aggression was used by Winston Churchill as a call to Franklin Roosevelt to enter the war. Now, historian Joshua Levine explores the real lives of those soldiers, bombed and strafed on the beaches for days on end, without food or ammunition; the civilians whose boats were overloaded; the airmen who risked their lives to buy their companions on the ground precious time; and those who did not escape.
4. The Disaster Artist: My Life Inside The Room, the Greatest Bad Movie Ever Made by Greg Sestero and Tom Bissell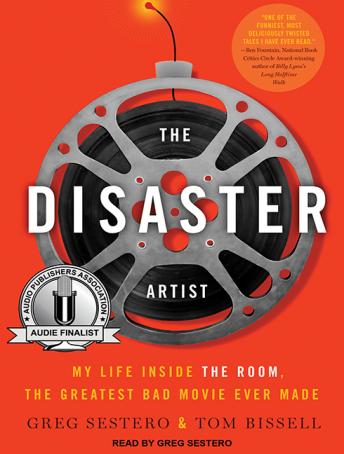 The Disaster Artist is Greg Sestero's laugh-out-loud funny account of how Tommy Wiseau defied every law of artistry, business, and friendship to make "the Citizen Kane of bad movies" (Entertainment Weekly), which is now an international phenomenon, with Wiseau himself beloved as an oddball celebrity. Written with award-winning journalist Tom Bissell, The Disaster Artist is an inspiring tour de force that reads like a page-turning novel, an open-hearted portrait of an enigmatic man who will improbably capture your heart.
5. The Pentagon Papers: The Secret History of the Vietnam War by Neil Sheehan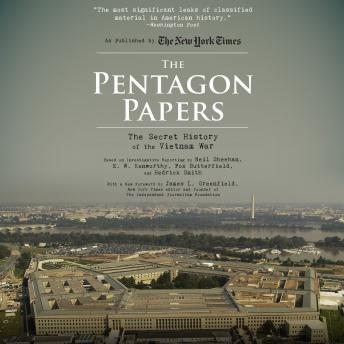 The Pentagon Papers is a series of articles, documents, and studies published by The New York Times that revealed the true depth of US involvement in the Vietnam War for more than two decades starting in 1945, bringing to light startling conclusions about America's role in that conflict. It won both a Pulitzer Prize and a ground-breaking Supreme Court decision.
With a foreword by James L. Greenfield, who coordinated the team that reported the series, this edition is sure to provoke discussion about freedom of the press and government deception, and shed light on issues that are still relevant now, more than four decades later.
6. Mudbound by Hillary Jordan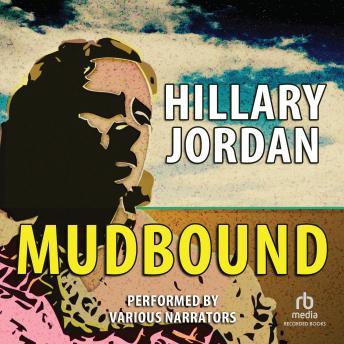 Hillary Jordan's mesmerizing debut novel won the Bellwether Prize for fiction. A powerful piece of Southern literature, Mudbound takes on prejudice in its myriad forms on a Mississippi Delta farm in 1946. City girl Laura McAllen attempts to raise her family despite questionable decisions made by her husband. Tensions continue to rise when her brother-in-law and the son of a family of sharecroppers both return from WWII as changed men bearing the scars of combat.
7. Wonder by R. J. Palacio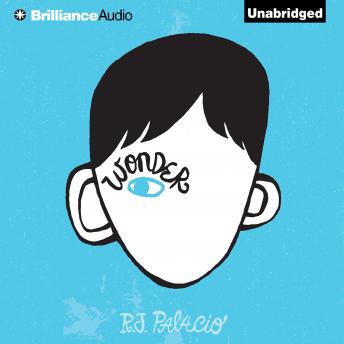 August (Auggie) Pullman was born with a facial deformity that prevented him from going to a mainstream school-until now. He's about to enter fifth grade at Beecher Prep, and if you've ever been the new kid, then you know how hard that can be. The thing is Auggie's just an ordinary kid, with an extraordinary face. But can he convince his new classmates that he's just like them, despite appearances? R. J. Palacio has crafted an uplifting novel full of wonderfully realistic family interactions, lively school scenes, and writing that shines with spare emotional power.
8. The Breadwinner by Deborah Ellis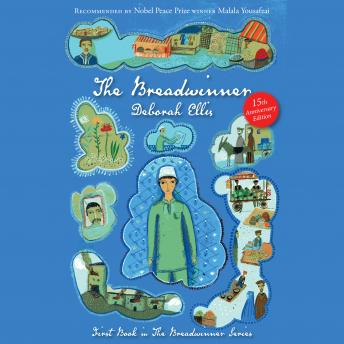 In this powerful and realistic tale, eleven-year-old Parvana lives with her family in one room of a bombed-out apartment building in Kabul, Afghanistan's capital city during the Taliban rule. Parvana's father- a history teacher until his school was bombed and his health destroyed- works from a blanket on the ground in the marketplace, reading letters for people who cannot read or write. One day he is arrested for the crime of having a foreign education, and the family is left without someone who can earn money or even shop for food. As conditions in the family grow desperate, only one solution emerges. Forbidden by the Taliban government to earn money as a girl, Parvana must transform herself into a boy and become the breadwinner.
9. The Story of Ferdinand by Munro Leaf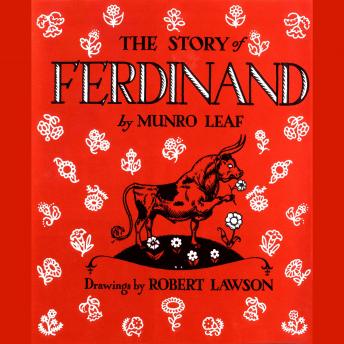 With music and sound effects, this audiobook is perfect for those who love Ferdinand and those who have yet to meet him.
A true classic with a timeless message, The Story of Ferdinand has enchanted readers since it was first published in 1936. All the other bulls would run and jump and butt their heads together. But Ferdinand would rather sit and smell the flowers. And he does just that, until the day a bumblebee and some men from the Madrid bullfights give gentle Ferdinand a chance to be the most ferocious star of the corrida—and the most unexpected comic hero.
10. Victoria & Abdul (Movie Tie-in): The True Story of the Queen's Closest Confidant by Shrabani Basu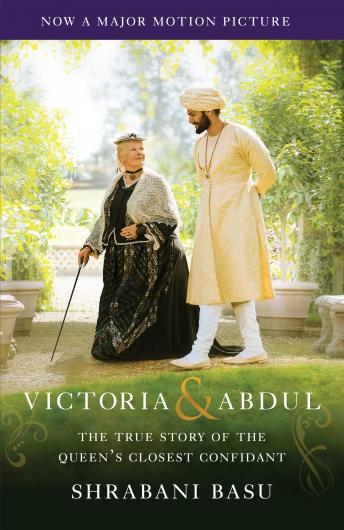 Drawn from never-before-seen first-hand documents that had been closely guarded secrets for a century, Shrabani Basu's Victoria & Abdul is a remarkable history of the last years of the 19th century in English court, an unforgettable view onto the passions of an aging Queen, and a fascinating portrayal of how a young Indian Muslim came to play a central role at the heart of the British Empire.