I enjoy a night curled up in blankets watching the Grammys as much as the next person… but more than the music, the fashion, and the hot takes on the state of the industry, I was on the edge of my couch cushion waiting to see who would take home the award for Best Spoken Word. And I was not disappointed! Here's a round-up of the winner, the other nominees, and a surprise guest appearance during the award ceremony!
The Princess Diarist by Carrie Fisher wins for Best Spoken Word!
Carrie Fisher has always been a personal hero of mine for a number of reasons, and it is so wonderful to see her work being acknowledged in this way. The Princess Diarist is as intimate as it is hilarious, as she reads through the journals she kept while filming A New Hope. There have always been rumours about what went on behind the scenes, but to hear her experience in her own words, read in her own voice, is an absolute treasure.
Find out for yourself what all the fuss is about here!
The Runners up for Best Spoken Word category are:
Astrophysics for People in a Hurry By Neil DeGrasse Tyson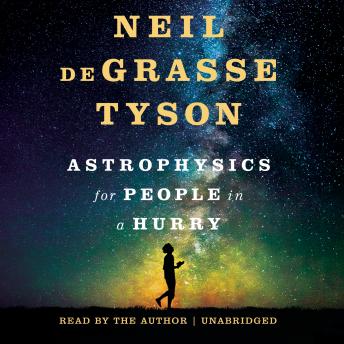 Tyson brings the universe down to Earth succinctly and clearly, with sparkling wit, in digestible chapters consumable anytime and anywhere in your busy day. While waiting for your morning coffee to brew, or while waiting for the bus, the train, or the plane to arrive, Astrophysics for People in a Hurry will reveal just what you need to be fluent and ready for the next cosmic headlines.
Our Revolution: A Future to Believe In by Bernie Sanders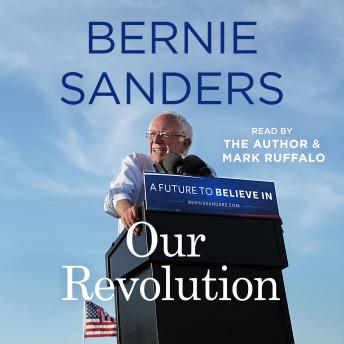 Personal experiences from the campaign trail, recounting the details of his historic primary fight and the people who made it possible. And for the millions looking to continue the political revolution, he outlines a progressive economic, environmental, racial, and social justice agenda that will create jobs, raise wages, protect the environment, and provide health care for all—and ultimately transform our country and our world for the better.
Born to Run By Bruce Springsteen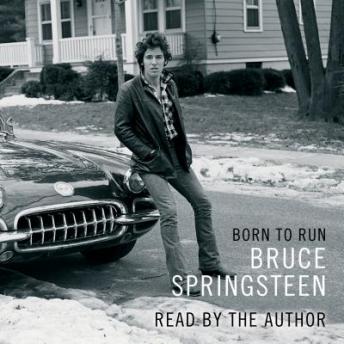 "Writing about yourself is a funny business…But in a project like this, the writer has made one promise, to show the reader his mind. In these pages, I've tried to do this." -Bruce Springsteen, from the pages of Born to Run
Over the past seven years, Bruce Springsteen hasprivately devoted himself to writing the story of his life, bringing to these pages the same honesty, humor, and originality found in his songs. 
And a surprise honourable mention:
Fire and Fury: Inside the Trump White House by Michael Wolf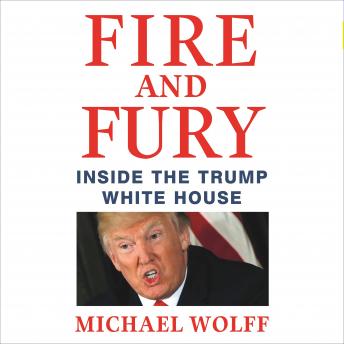 Big names like Cher, Snoop, Cardi B, and Hillary Clinton were featured auditioning for next year's Spoken Word submissions, reading excerpts from the explosive book with extraordinary inside access to the most controversial president of our time. Watch the sketch below, then check out the bestselling audiobook for yourself here!