There are a few new faces here at the ABC office, so I asked them (and a couple of veterans, too) what they were listening to. Here's a few stand-outs from the latest batch of staff picks:
Ender's Game by Orson Scott Card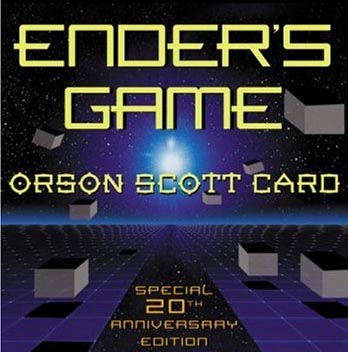 "I read this book as a child, but decided to revisit it before the movie is released in November. One of the top sci-fi classics of all time, in many ways Ender's Game is more relevant in 2013 than in 1985, when it was first published." — Dave, Mobile Development
Before I Fall by Lauren Oliver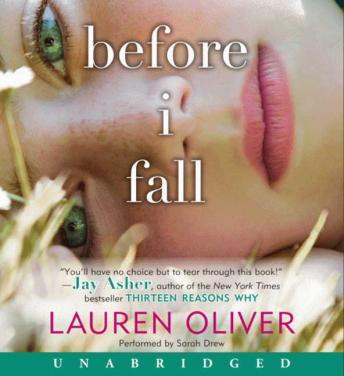 "If you're looking for a break from vampires and werewolves, Before I Fall is a young adult novel that brings teen interactions down to a more human level. With a deft mix of drama, dark humor, and a dash of romance, author Lauren Oliver captures the brutal reality of high school from the point of view of a popular (read: mean) girl. The heartbreaking aspect of this book is how well it illustrates the randomness of fate, and how we can, especially as teenagers, be so wrapped in our own issues we're blind to the damage we're inflicting on those in our orbit." — Mandy, Communications
Bet Me by Jennifer Crusie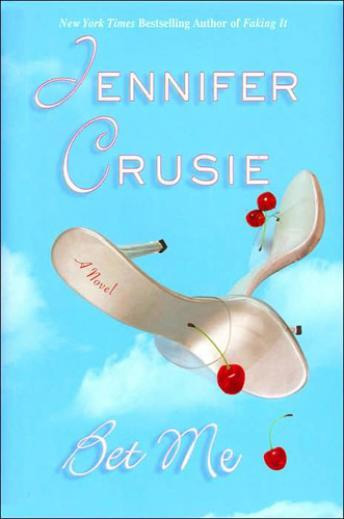 "This was a favorite of my grandmother's, who always loved quirky, romantic stories. I listened to it, and now it's a favorite of mine, too." — Meaghan, Marketing
Stardust by Neil Gaiman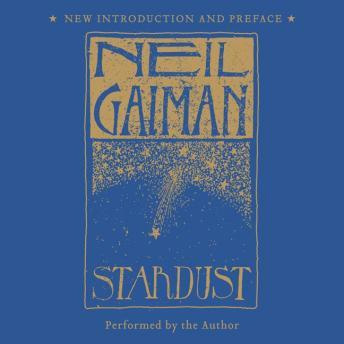 "I'm a big Gaiman fan, and Stardust is one of his best. This is the story of a young man with low self-esteem who finds adventure and in the process, finds himself. I felt a strong connection with the main character and really enjoyed the charming, whimsical storyline." — Ivan, Mobile Development
Ready Player One by Ernest Cline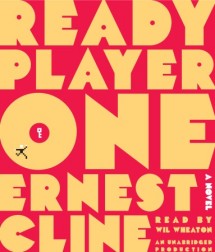 "A throwback to 80's entertainment culture, Ready Player One is a unique take on the future of video games, pop culture, and the state of our world in general. Wade Watts is an exceptional underdog character who is immediately relatable to all who consider themselves "geeks" and his trip through nearly every nostalgic reference to the 80's will keep you wanting more (here's hoping for a sequel!). One part TRON, one part 1984, and all parts awesome, anyone interested in an epic quest through virtual and real worlds alike will find themselves enthralled by the narrative Cline has created." — Kyle, Marketing
The Marriage Plot by Jeffrey Eugenides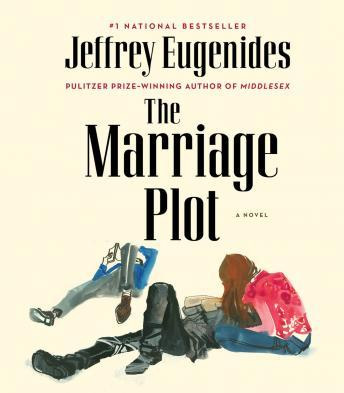 My pick for this month is The Marriage Plot, the follow-up to Eugenides' brilliant Middlesex. It contrasts the Austen-era courtships with the relationships of today through main character Madeleine, an English major obsessed with the marriage plots of Jane Austen and George Eliot. The novel gets a bit meta as Madeleine herself is caught up in a complicated love triangle and a destructive relationship. English and philosophy majors will have an extra level of appreciation for it, but anyone who went to college will be able to see parts of themselves and their fellow students in Eugenides' characters.