"I feel strongly that, no matter who you are, reading opens doors and provides, in your own personal sanctuary, an opportunity to explore and feel things, the way other forms of media cannot." –Oprah Winfrey, from "Reading with Oprah: The Book Club that Changed America" by Kathleen Rooney
One of the most notable audiobooks released this week was The Butler: A Witness to History, a story narrated in part by Oprah Winfrey. Listening to her narration, it's at once impossible to forget that the deep, rich voice you're listening to is Oprah's, and yet so easy to fall, deeply and completely, into the story she's telling you.  In addition to The Butler, Winfrey has also narrated Janet Fitch's White Oleander: an intense, heart-twisting story, read with great emotion by a powerful voice. (Also a great movie. Just saying.)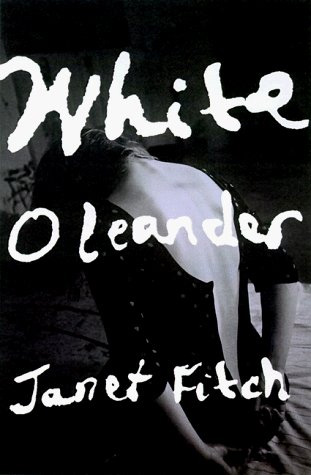 Her contribution to the culture of reading in America reaches way beyond narration, though. In 1996, Oprah leveraged the popularity of her TV show to get millions of people back into reading, and slowly, gradually, pulled them towards trying ever more challenging and controversial material. Books chosen by Oprah have, without fail, experienced a huge boost in sales and attention (see: The Oprah Effect), giving her a strong influence over what America is reading—and she has largely used that influence for good. Here are my top three favorites from over 15 years of Oprah's Book Club selections.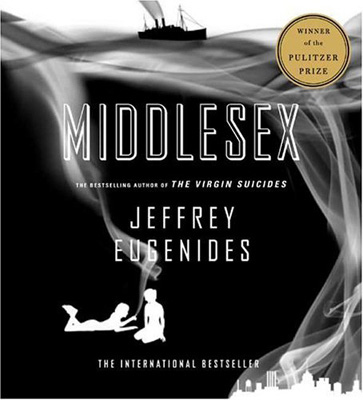 Middlesex—I love Jeffrey Eugenides, and this story crosses continents and generations to offer a very human look at truth, secrets and gender.
The Road—Cormac McCarthy is a master of holding back from his reader exactly the right information, and in precisely the right amount. He leaves you suspended in just enough uncertainty to amplify every emotion the story stirs in you. The Road is dark, disturbing, and fascinating.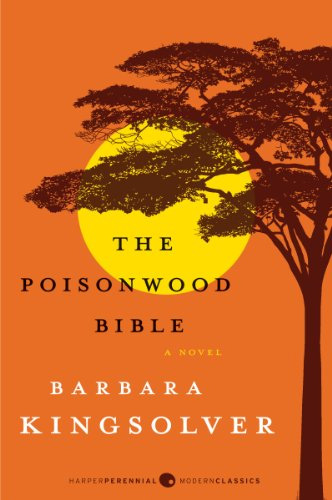 The Poisonwood Bible—This is a classic book club novel because not only is it expertly written, but it opens the door for conversations about topics like faith, religious outreach, culture shock, and "the other".
You can see the entire book club list here. What's your favorite pick?