I'm equally fascinated and terrified by space travel. The same dark chill of excitement and fear runs through me when I look at the night sky as when I stare into the ocean: both vast, beautiful, at times deadly, always mysterious. A friend of mine claims that he would give up every single one of his worldly possessions, right down to the shirt on his back, for the chance to go into space (something that's quickly becoming a very real possibility).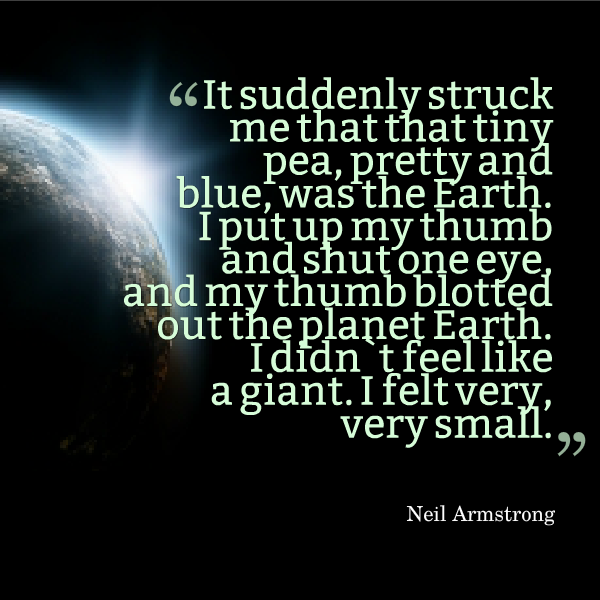 Space travel might someday become mundane and ordinary, treated with the same reluctant resignation that you might give to the weekday commute. But the first time that any human being touched down on a surface other than our own? The wonder that moment inspired is something that changed everyone who witnessed it, and the entire world that came after.
This Sunday will mark the one-year anniversary of Neil Armstrong's passing. It's difficult for a single act to resonate with everyone, everywhere, but the first moon landing united everyone as citizens of the planet, and as the first man to walk on the moon he became the face of that moment. At 82, Neil lived a long and incredible life, and spent years teaching at the University of Cincinnati, fueling that same love of exploration and discovery in the next generation of aerospace engineers.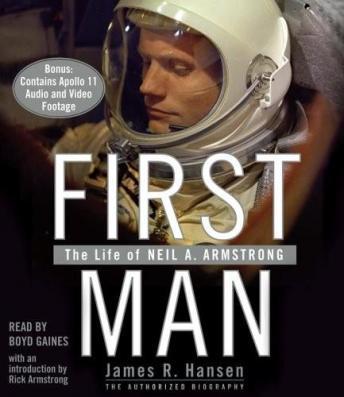 Take some time today to learn more about the man himself, where space travel is going, or even a little bit about this gorgeous, terrifying universe we're spinning in.
Neil, the night sky is darker without you, but thanks to you, it feels within reach.