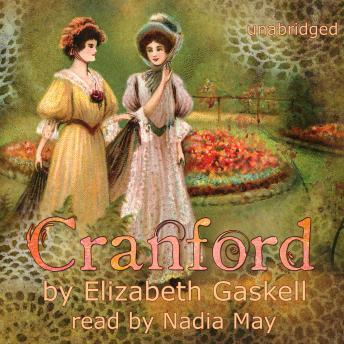 Author Elizabeth Gaskell was born on this day in 1810. In addition to being a contemporary of Charles Dickens, and friend and biographer to Charlotte Bronte, Gaskell can also lay claim to another achievement – authorship of one of the finest book to mini-series adaptations ever made, Cranford.
Let's get one thing out of the way right off the bat – when it comes to period pieces, Hollywood can't hold a candle to the BBC (although I still haven't forgiven them for killing off Marian at the end of Robin Hood season 2 in 2007). As well, mini-series make the ideal format to truly capture the essence of a book. Although there are many wonderful film adaptations, often too much is lost when the original has to be cut down to two hours.
Here are seven wonderful books that are also great mini-series: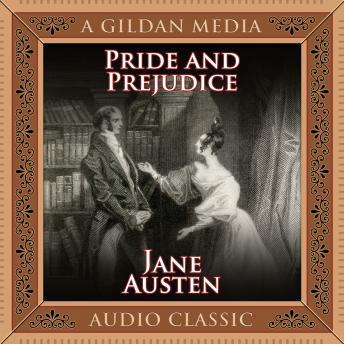 Pride and Prejudice
How do I always seem to find myself writing about Colin Firth in a wet shirt? Based on Jane Austen's Pride and Prejudice, the 1995 adaptation is the mother of all mini-series – the one that introduced palpable sexual tension to period drama, with Firth's Mr. Darcy dripping wet after a dip in the lake, (See? There I go again!) or watching Elizabeth Bennet frolic in the grass from his bath. And kudos to the BBC for their casting of real women to play their heroines. Jennifer Ehle is perfectly lovely and has the requisite 'fine eyes' to play the role of Lizzy, but you just know that if a Hollywood-owned studio were casting, the role would go to someone who looked more like – oh, I don't know – Keira Knightly?
Cranford
Boasting a large ensemble cast that includes Judi Dench, Michael Gambon and Imelda Staunton, this 2005 series and its 2010 sequel 'Return to Cranford' were based on the book Cranford by Elizabeth Gaskell. Both perfectly capture life in small town England in the 1840's with just the right balance of humor, romance and drama. And a cow in pajamas. And a cat with – well, you really have to see that part for yourselves.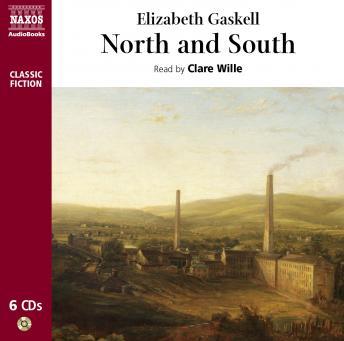 North and South
Despite the fact that Richard Armitage played the character who ran the aforementioned Marian through with a sword in Robin Hood (thus ruining my favorite show forever,) I can't hold it against him. Not only is he now known to audiences now as the noble dwarf leader, Thorin Oakenshield in the Hobbit movies, he was also dreamy as the lead in the 2004 adaptation of Gaskell's book North and South, a romance between a southern lady and a Northern mill owner during the industrial revolution.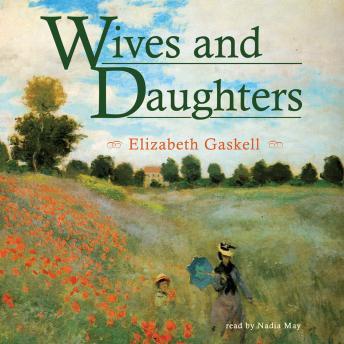 Wives and Daughters
Gaskell's deft touch weaves humor and drama together once again in her book, Wives and Daughters, and the 1999 series of the same name captures perfectly the tensions that can arise between women and men in blended families. But why does poor Francesca Annis always seem to play the character you love to hate in Gaskell's series?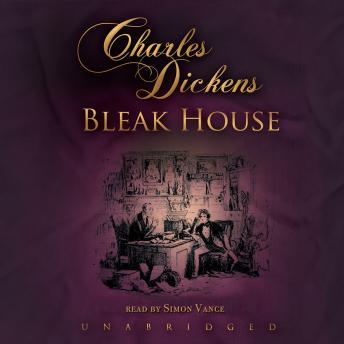 Bleak House
If you thought Gillian Anderson had been abducted by aliens (again!) after the X-Files ended, it turns out she's just been in England. You can catch her in this wonderful 2005 adaptation of Charles Dickens' Bleak House, a series of subplots with an examination of the flaws in British judicial system at its core.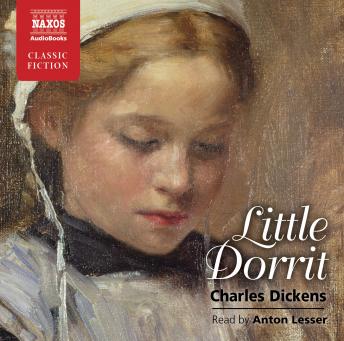 Little Dorrit
Matthew MacFadyen may never replace Colin Firth in my heart as the one true Darcy, but that doesn't mean I don't adore him. In this adaptation of Dickens' Little Dorrit, MacFadyen displays his trademark combination of vulnerability, strength and puppy dog eyes in this tale surrounding inmates in a London debtors' prison in the 19th century. It also features Arthur Darville, who played the Doctor's companion Rory (if you have to ask 'Doctor who?' you just answered your own question) in one of his first TV roles.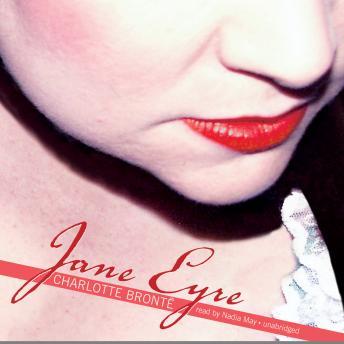 Jane Eyre
Although we've had several wonderful portrayals of Rochester to choose from over the years, I love this 2006 adaptation of Charlotte Bronte's classic Jane Eyre starring Toby Stephens as the gruff hero. Stephens is the son of Dame Maggie Smith and you can catch occasional glimpses of her angular features in his rugged good looks. The tension between Ruth Wilson as Jane and Stephens' Rochester is electric.