It's been less than one day since the gripping conclusion to one of the most highly acclaimed television dramas of all time, but diehard 'Breaking Bad' fans are already asking themselves "what now?" How will you fill the void left in your life with the exit of Walter White?
Here are 5 gritty, heartbreaking and sometimes darkly funny audio books that will help ease the transition: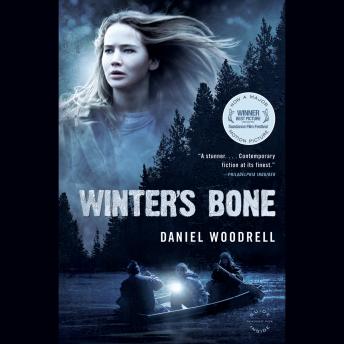 By Daniel Woodrell
Facing charges, the Dolly family's meth-cooker patriarch has disappeared. His sixteen year old daughter, Ree just wants to protect her young  brothers and keep the family home. But as her search for her father leads her to uncover the dark secrets of this outlaw clan, Ree discovers an inner strength she didn't know she had.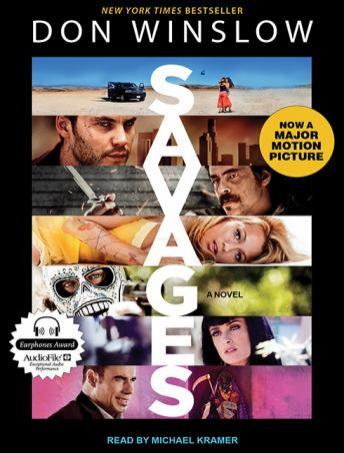 By Don Winslow
'Savage' perfectly describes Winslow's bleakly humorous novel. Things are going swimmingly for Ben and Chon, two beach bums turned marijuana dealers in Laguna Beach, until a Mexican drug cartel puts the squeeze on them. When they resist, the cartel kidnaps their friend/lover, Ophelia and the boys are drawn into a heist caper to try and raise the ransom to get her back and the cartel off their backs.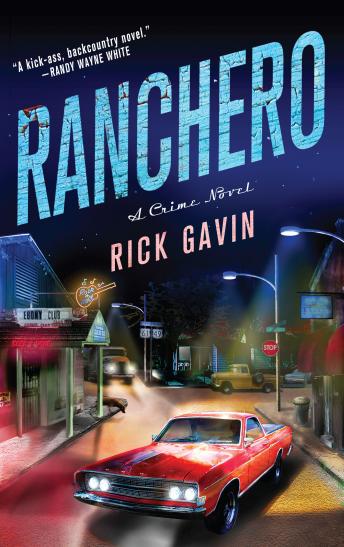 By Rick Gavin
In Gavin's gritty and wild road trip novel, repo man Nick Reid is determined to recover his borrowed 1969 Ranchero after it's stolen in the course of a repossession. Even when it means facing down a meth dealer, Nick will do whatever it takes. Climb aboard for an adrenaline-charged ride.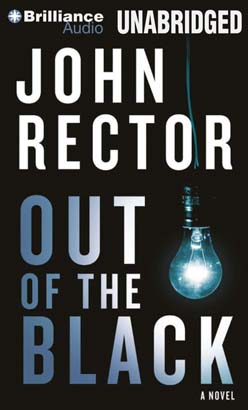 By John Rector
Newly widowed, and faced with losing custody of his daughter, Matt Caine takes desperate measures to hold his family together. When things look bleak, Matt turns to the one friend he believes can help him. But one bad decision leads to another and Matt finds himself pushed to his breaking point.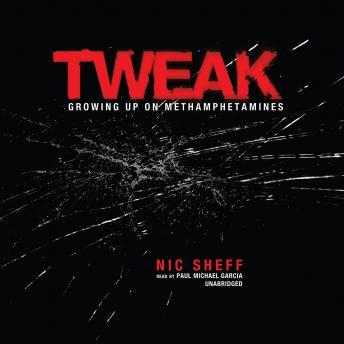 Tweak: Growing Up on Methamphetamines
By Nic Sheff
Things get real in the final book on our list, a memoir by a young man who found himself in a downward spiral of addiction by his teens. It took hitting rock bottom to convince Sheff he needed help and the book also covers his difficult and painful path to recovery, and his attempts to make peace with his family and his past.