For this week's featured review, we selected John's review of The Divide: American Injustice in the Age of the Wealth Gap by Matt Taibbi.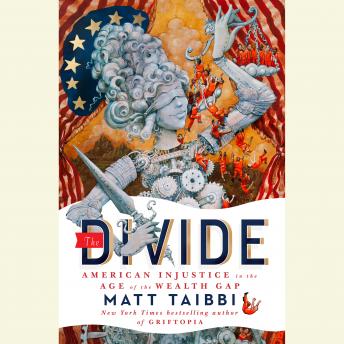 "Such a brilliant piece of work. Taibbi flawlessly juxtaposes the treatment of different collared crimes in America today, carrying the reader through states of intense infuriation and total misery over the injustices that occur in today's world. I couldn't recommend this book any more for those who are socially-focused or politically minded." — John
Thanks for writing a great review, John!
If you want to win a free credit and have your audio book review featured on our Facebook page and blog, submit a review of any book through our app or website. Every review is automatically entered to win!